The total cost of a bathroom renovation in Australia is about $19,500 and the price has been rising every year since. That figure, however, is not set in stone and may depend on a range of factors including the size of the bathroom, the type of repair being undertaken, as well as the company contracted for the job.
What you need to consider before you start your project?
Bathroom renovations aren't just about size. Before you begin a renovation of your bathroom think about the following questions -
Will you need to alter the configuration or expand or decrease the space?
How do you want the room to look and feel?
It is always advisable to begin your research well in advance to have a clear understanding of the queries you might face later.
A reasonable way to proceed when you are on a budget is to ask a few basic questions to yourself:
What is it that you want to achieve?
What sum of money can you afford to invest?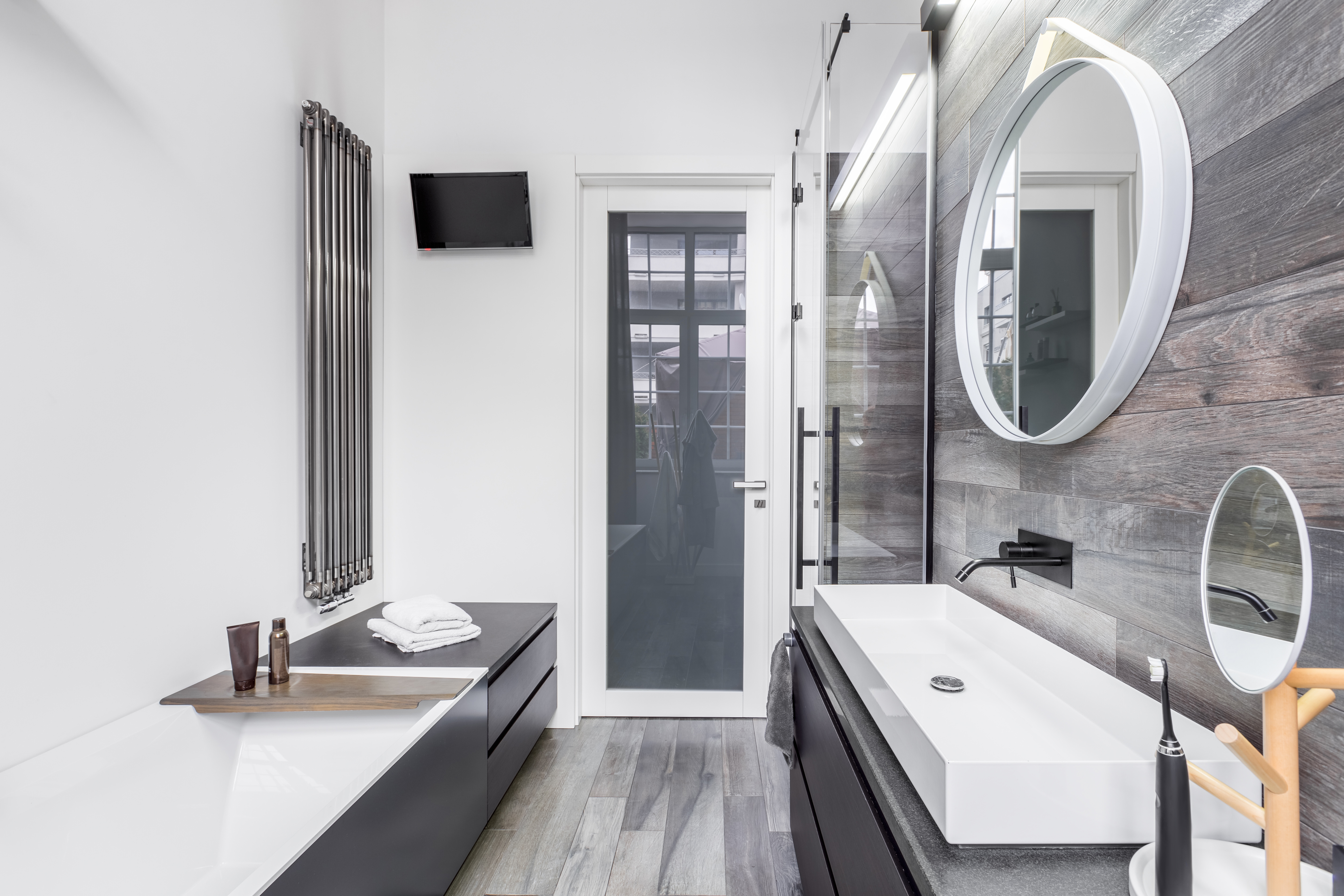 The total cost of a bathroom renovation in Sydney can be broken down into three price ranges
1. Budget renovations
A budget friendly renovation costs around $5,000 to about $15,000. Bathroom renovations cover a small size of the bathroom, using budget priced materials and fittings.
Budget renovations tend to keep plumbing and electricians while exchanging cosmetic items such as adding a new shower, vanity and change tiles.
2. Average renovations
A regular renovation usually costs from around $15,000 to about $30,000 including architectural work and tiling, using standard materials and fittings. Most people end up with a standard range budget, which includes the ability to choose more options and the ability to upgrade but not massively change plumbing or electricals. This may include installing a new bathtub.
3. Luxury renovations
A luxury renovation will use top of the line materials and fittings, and may cost upwards of $30,000. These renovations are expensive as they include major changes to floor plans, installation of new plumbing and overall change of every vanity, bath, and showers using higher-end materials for a luxurious look and feel.
The costs involved with the renovation of the bathroom can be treated as an investment, because renovation will increase the value of your property, enhance the aesthetics and efficiency of the space, and offer rental appeal if you are trying to rent out your home.
What are the common things changed or altered during such renovation?
Tiles.
Bathtubs.
Toilets.
Vanities.
Showers.
Shower screens.
Lighting.
Plumbing elements.
Waterproofing materials.
Each element will have different pricing depending on the quality of these individual elements.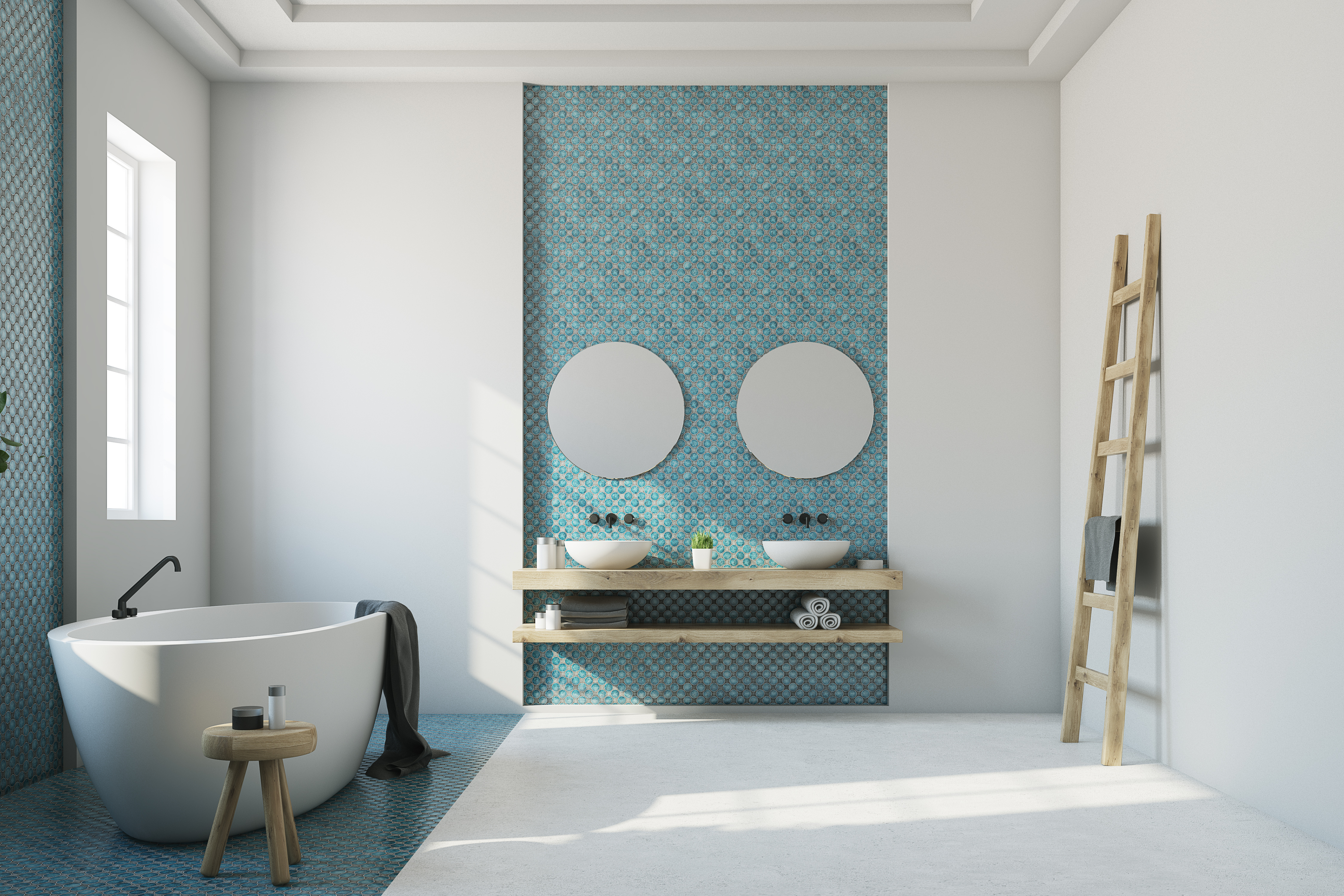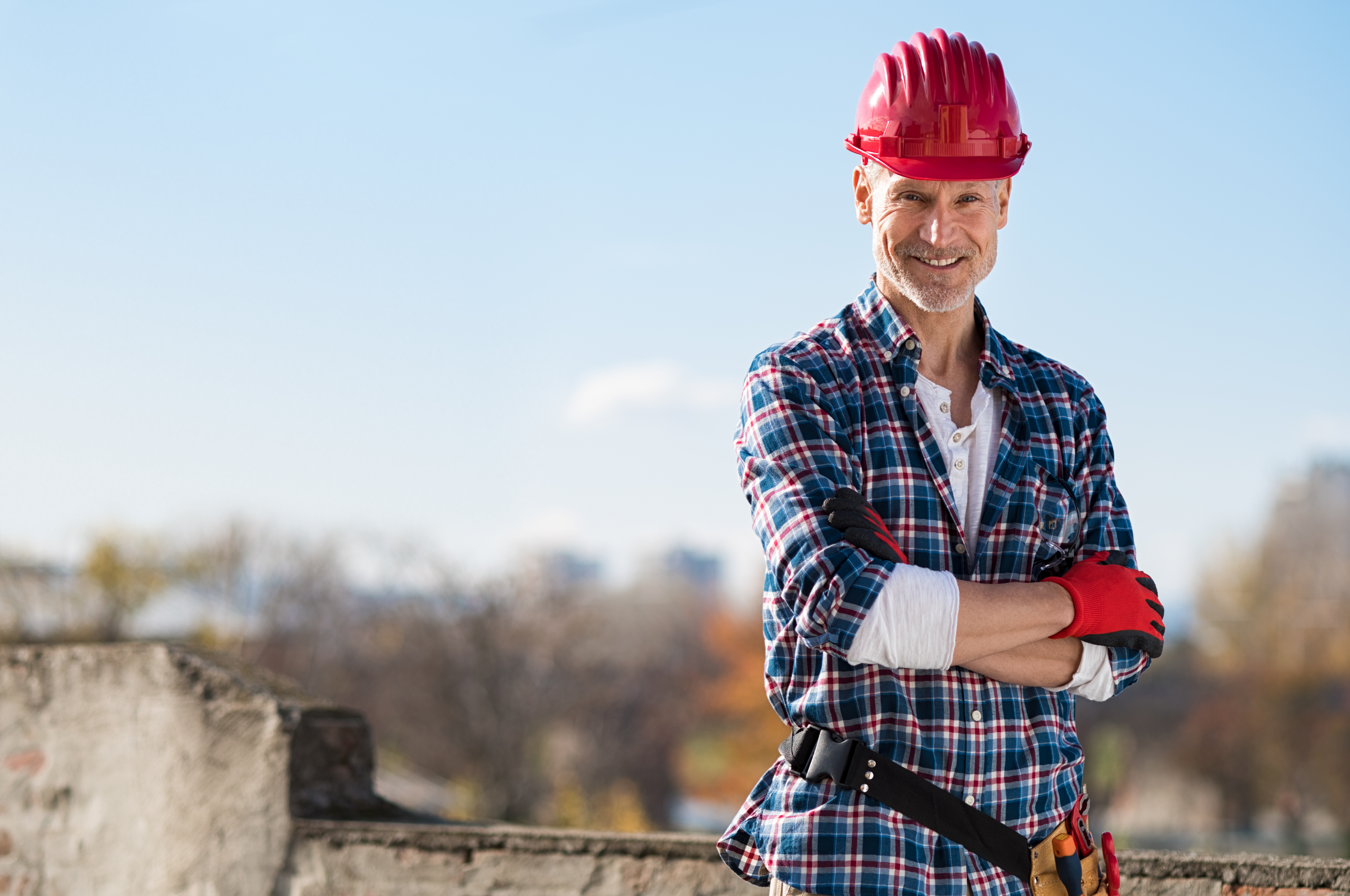 Tradies can charge varying prices for specific facilities, but they will bill you for multiple items as well. Certain tradies may charge hourly wage, and others may charge per task, for example a tiler may charge per square meter.
It is crucial to remember, how much a tradie can charge depends on the difficulty of the work, place and accessibility.
The estimated hourly rates for different bathroom renovators you might require are as follows -
All prices are indicative and approximations. It's best to get a quote on the services today.
Get free quotes in minutes.
Get quotes from our qualified and licensed tradies Australia wide.
Gather quotes from different tradies before you begin construction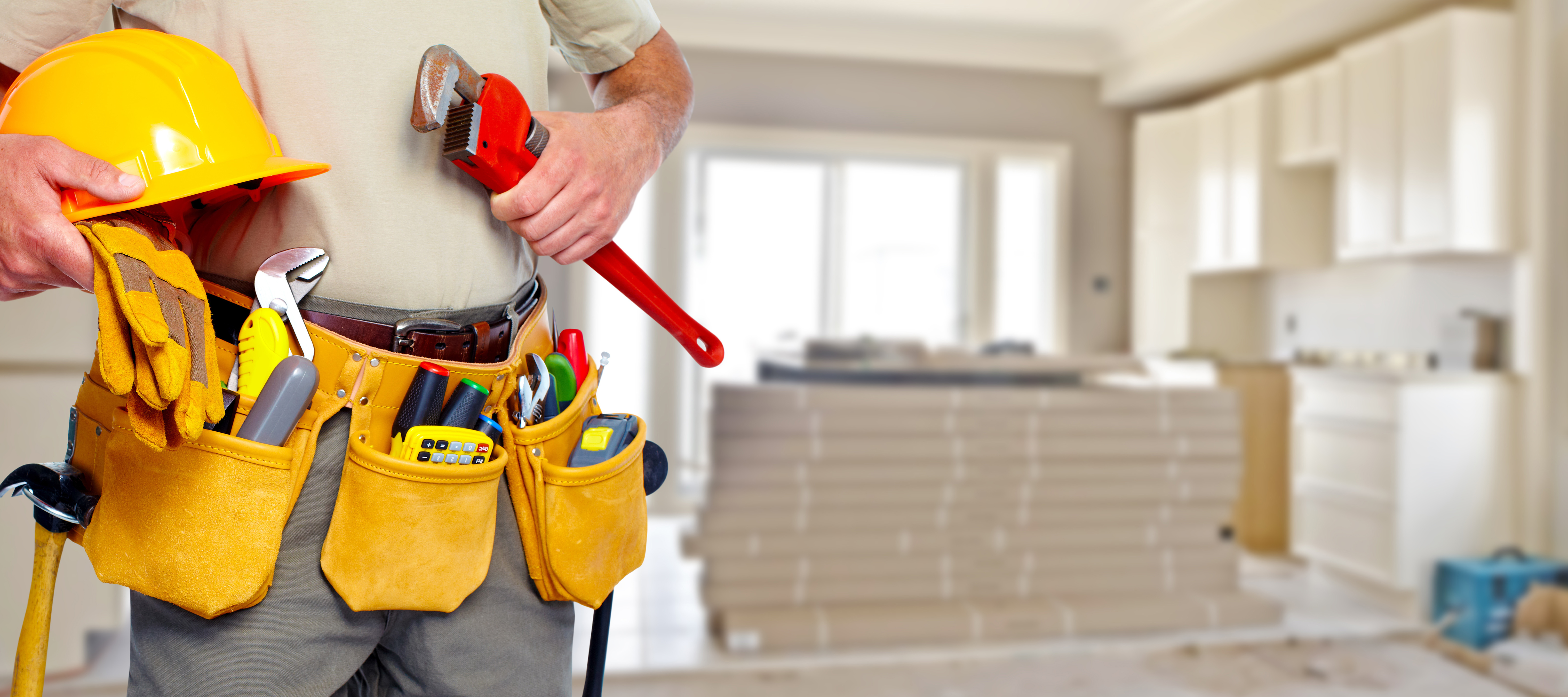 Sourcing a variety of quotations depending on the job you plan to undertake may be an effective practice.
Many companies will do the whole task, from preparation stage to the end product, and can manage all the work itself or bring in contractors. The additional service may be useful because of the luxury of making someone else do all the legwork, but it will end up costing more.
Quotations are pure projections of the expense of the job. It is a smart thing to have space for costs overruns in the budget.
Schedule and time estimates
The period it takes to finish, redesign and complete the renovation may have a major effect of the final cost. It requires on average 26 days for a quarter of renovations to be completed. The standard rule of thumb is that the longer it takes to renovate the bathroom, the more labour-intensive the job will be, hence costing more.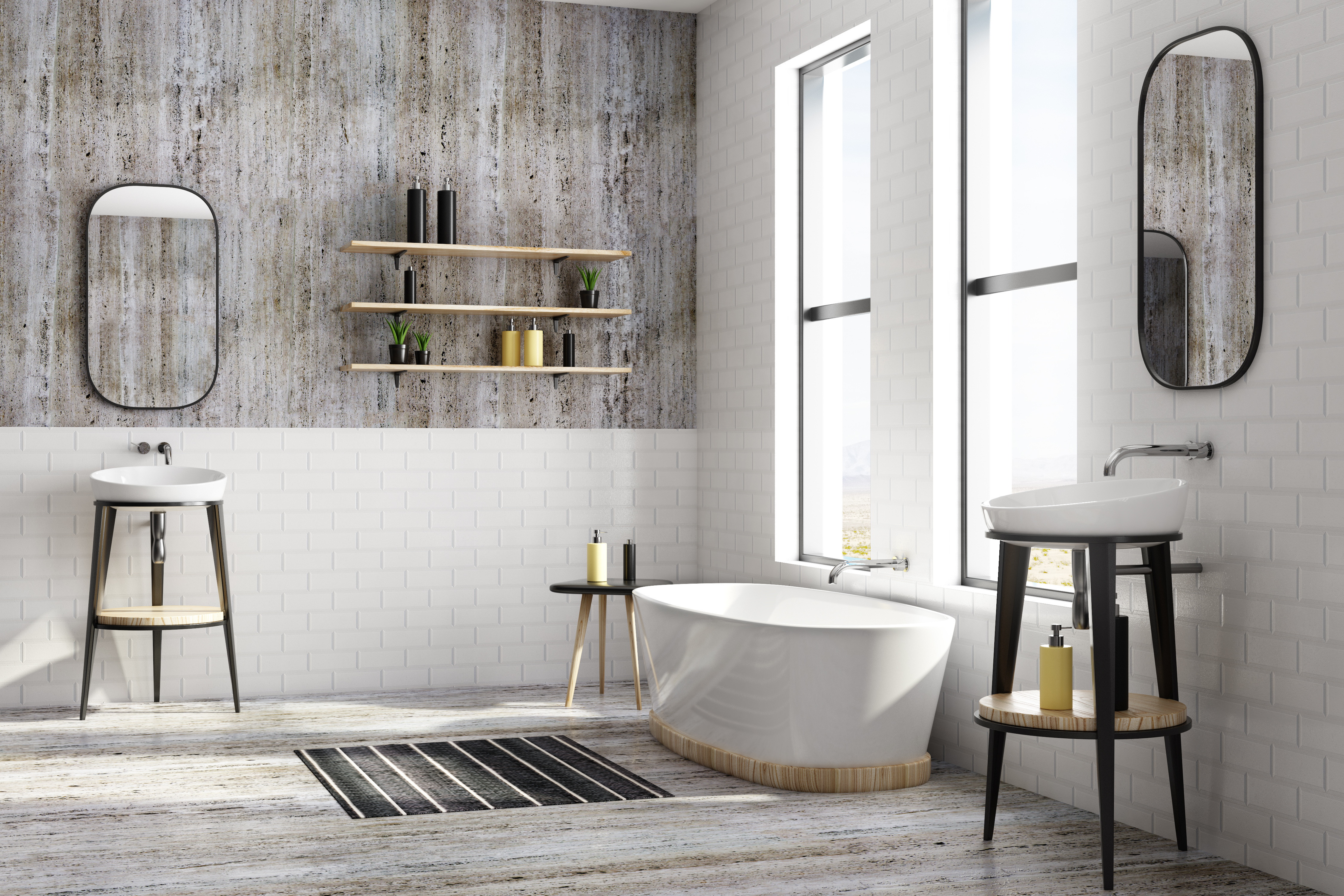 There are also other potential expenses to bear in mind, such as those involved in finding replacement tiles or other supplies that may not be available anymore.
There is also the possibility that you will have to look for alternative housing, if the only bathroom in the house is out of service for a prolonged period of time.
As a general rule of thumb, planning the renovation will take about 6-8 weeks, and expect 1-4 weeks for the renovation itself to be completed.
Get free quotes in minutes.
Get quotes from our qualified and licensed tradies Australia wide.
Further readings -
Which tradies do I need for bathroom renovation?
How to make your bathroom look luxurious
6 tips for renovating your bathroom