Exterior cladding functions as this protection. However, there's no one type fits all solution. 
If you're looking to give your home a facelift, installing cladding is a smart renovation. How do you know what cladding is right for you though? 
Here's everything you need to know about cladding on a house and some tips from Jayde Ferguson to choose the best type for your home.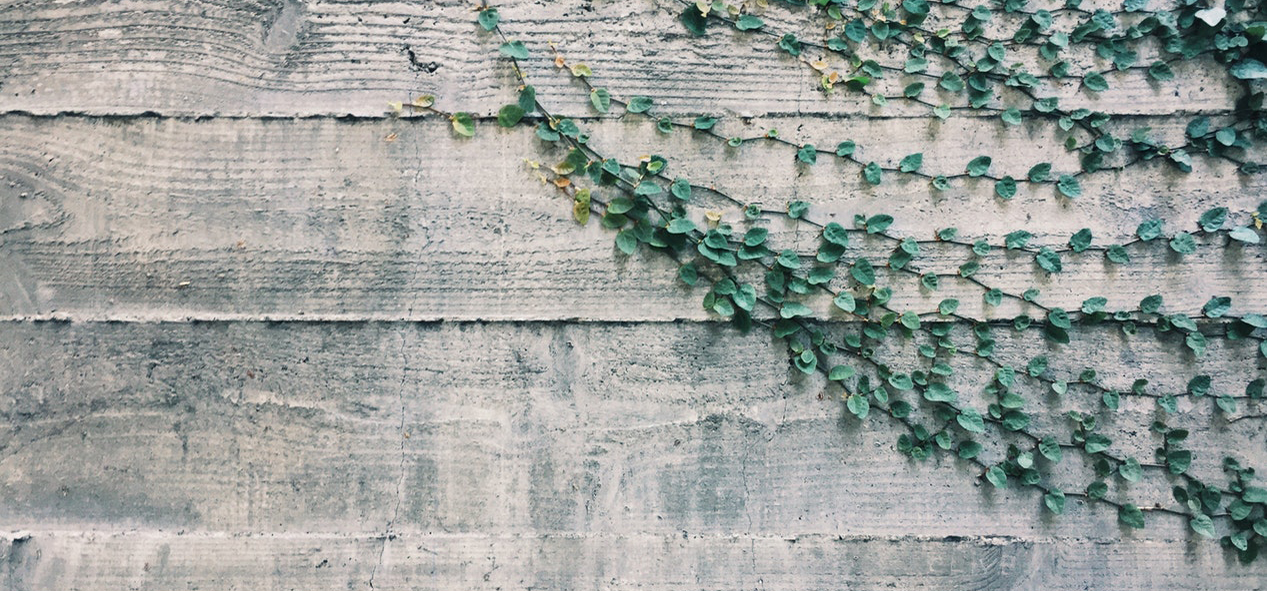 What is cladding on a house?

 
Cladding is a protective, insulated non-loadbearing layer that shields the structural and interior parts of your home. 
It's predominantly used on wall surfaces and properties that are more susceptible to damage. However, it's also used to stop wind/rain entering the home, to maximise thermal performance and to make your home's exterior look more attractive. 
The cladding material is fixed directly to the wall or a house's framework to shield the property. In many cases, several layers are used.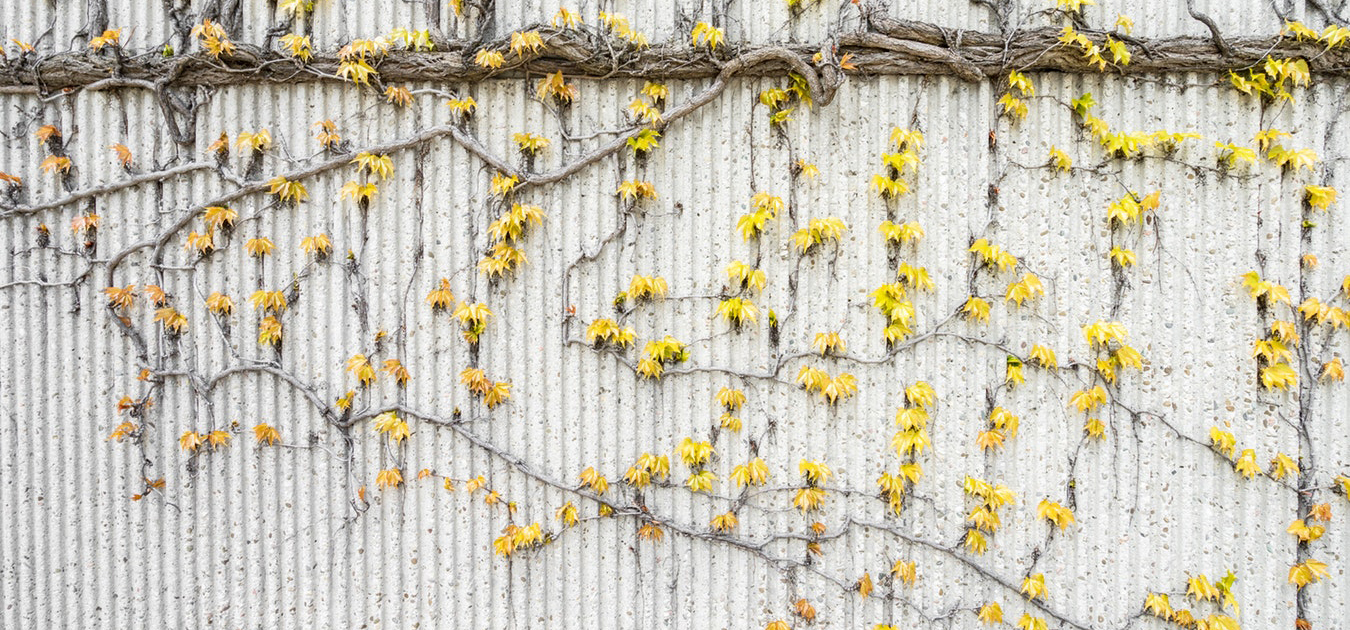 While house cladding isn't compulsory, it's highly beneficial for durable protection, insulation and aesthetics. Some benefits include:
Improves resistance: Some homes suffer from problems such as colour fading, peeling, rotting and termite infestation over time, cladding is a cost-effective solution to maintain your home's exterior and its original colour 
Increases the mechanical strength of your home's structure: Highly-durable protection against extreme weather conditions, including waterproofing and resistance to sunlight, and can also be used as fire resistance. However, fire resistant cladding must be installed with materials that are designed to withstand fire
Maximises thermal performance: Cladding choices affect the environmental performance of your home, insulating against outside temperatures, sounds and moisture
Design and style flexibility: Increases your home's decorative appeal, adding style, value and boosting kerb appeal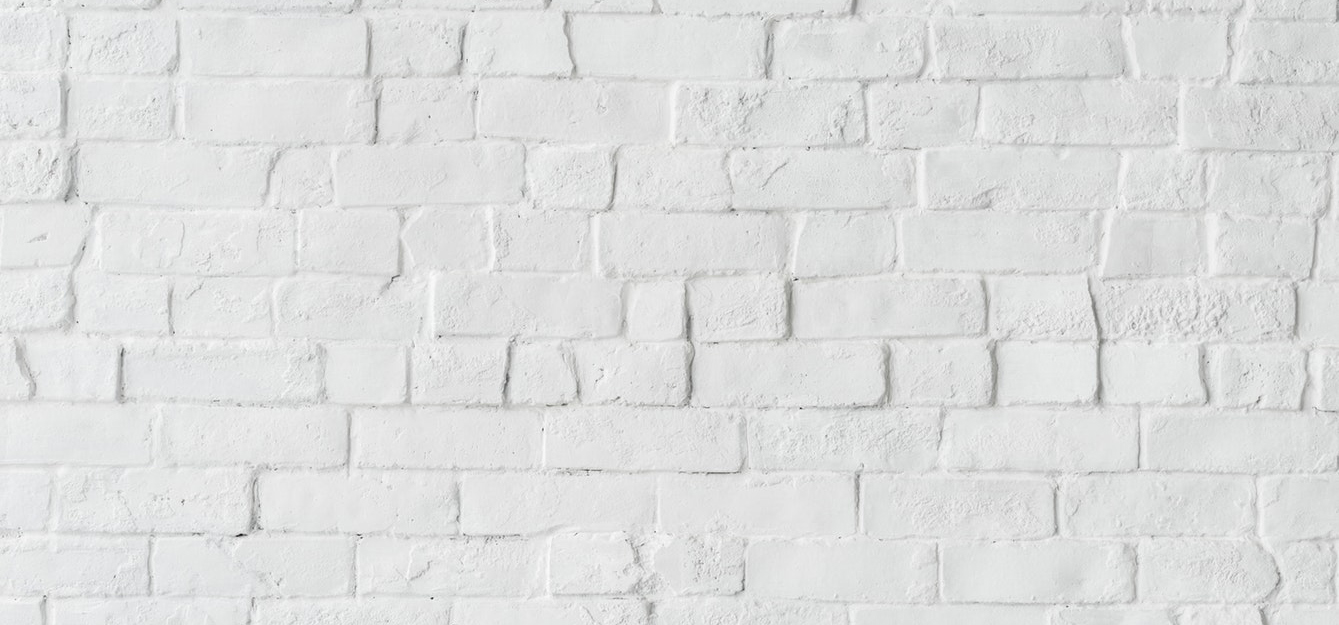 Cladding materials and colour options 

 
The right cladding choice can make a world of difference to the appearance of your home's façade. 

Depending on the style and location of your home, choose from metal, brick, composite materials, wood/weatherboard, vinyl, cement, stone, tiles or glass, to allow maximum light and views.  Pros and cons of these types of cladding include: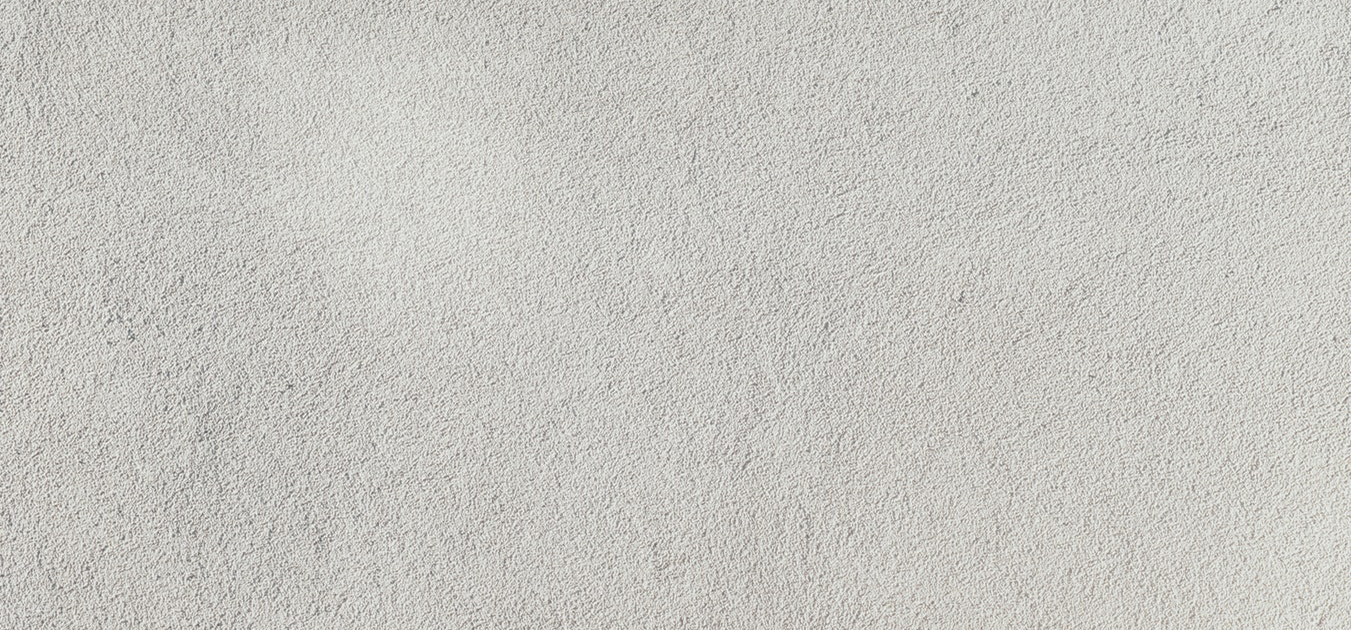 Metal or steel cladding

 
Metal or steel cladding is best installed on western walls, where the sun's heat can take its toll. This material type is popular for design flexibility. 
Pros:
Perfect for feature walls because of its unique colour and style combinations, or if you're looking for an industrial or retro finish
Can be combined with timber trim to enhance character, warmth and natural appeal
Low maintenance, strong, weather and fire resistance and doesn't provide a medium for fungal or mould growth
Cons:
Although more resistant than aluminum, metal can dent easily which could be costly to replace
Can lead to rust and discolouration if not installed properly
Steel cladding is heavier than other materials, which may drive installation costs up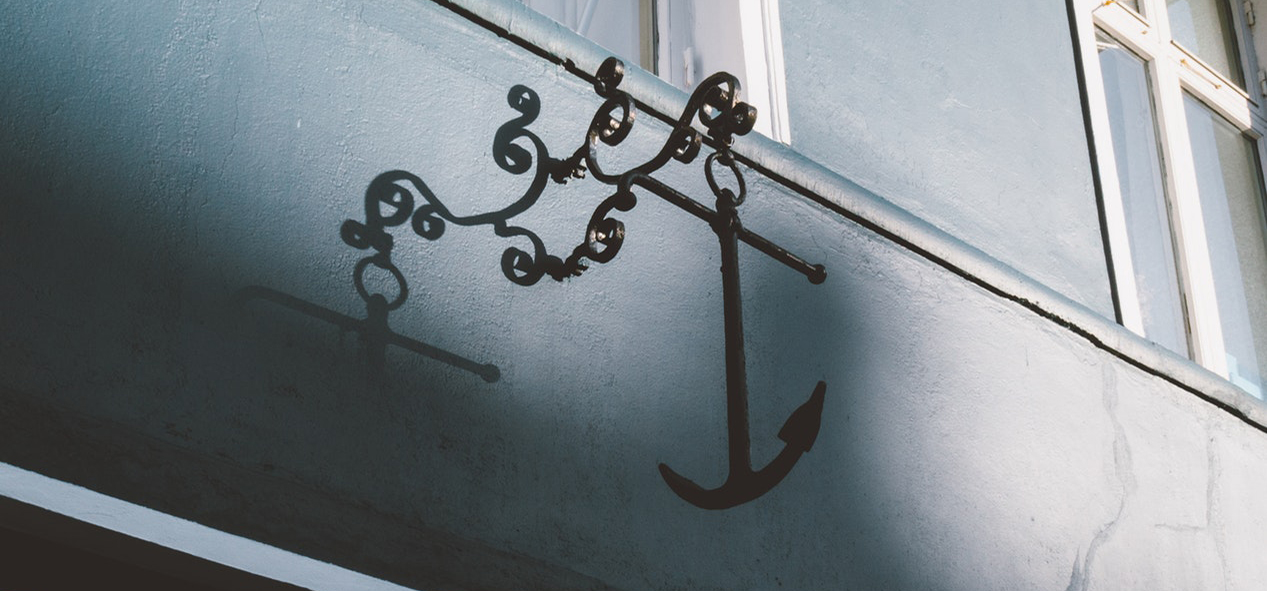 Brick cladding

 
As one of the oldest building materials, brick continues to have many benefits in new construction and renovations. It can be used to add textural interest to modern homes, or soften industrial facades in city properties. 
Pros:
High thermal efficiency, which reduces power bills. Brick cladding is also a sustainable, soundproof, weatherproof, secure and one of the best fire resistant materials 
Exceptional structural benefits 
Can last a lifetime with no termite or ant problems and weathers well without needing to be repainted or finished
Cons:
Typically more expensive, however brick façade properties can lower home insurance because of their durable and fire resistant properties 
High energy costs to make but more companies are producing bricks from recycled materials to encourage more sustainable options
An often overlooked material for cladding since other visually appealing alternatives have come on the market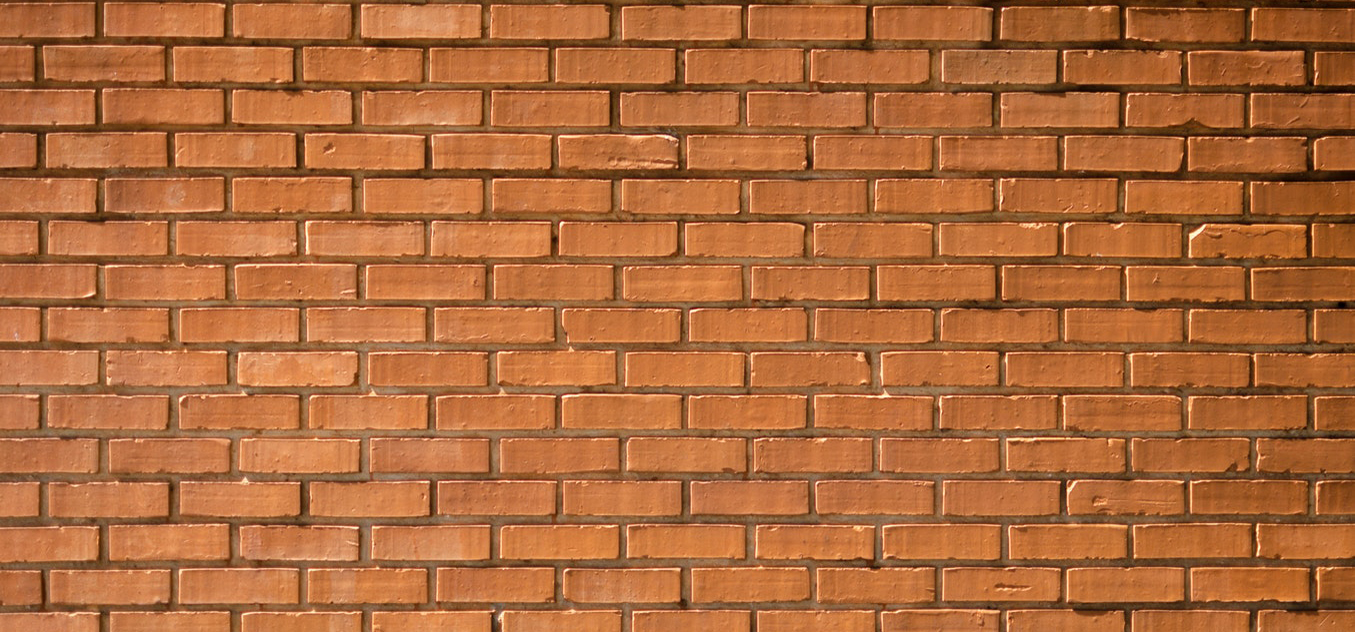 Composite Cladding

 
Composite materials are taking the eco-friendly world by storm. Made from recycled products, such as timber fibres and plastic, composite cladding is one of the most sustainable options and can boost the kerb appeal of any style home. 
Pros:
Eco-friendly as they prevent materials ending up in landfill, reduce greenhouse gas emissions and don't deplete natural resources
Blurs the lines between indoors/outdoors to connect the two spaces together and eliminate sharp contrasts. Its natural appeal and warm timber tones makes composite cladding a popular design option 
Doesn't need annual staining, painting or fixing like regular wood or succumb to termites, rotting and warping. Because it combines the best of both materials, plastic and timber, it's weather resistant and long-lasting
Cons:
Safety concerns around the use of non-compliant composite cladding and its flammability risk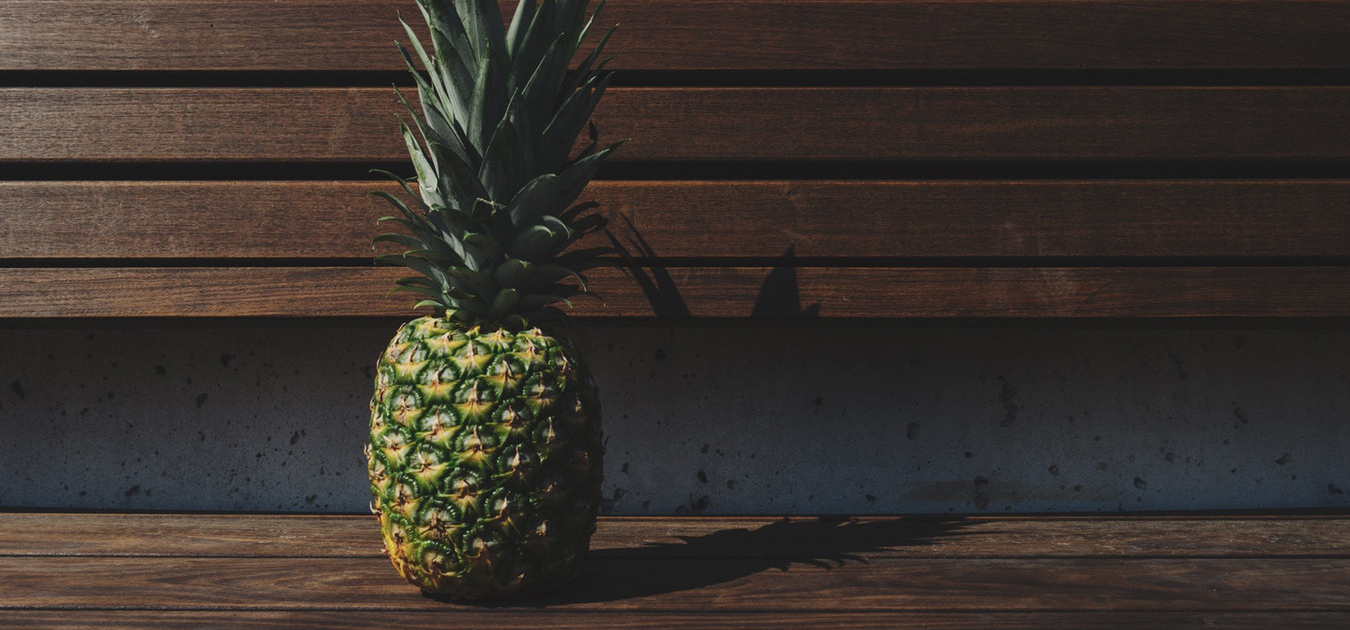 Timber/weatherboard cladding

 
Weatherboard cladding suits coastal contemporary homes, pairing beautifully with the charm of white picket fencing and heritage buildings. 
Pros:
Cost-effective, easily available and versatile. It can be painted or stained to suit different property styles or left natural for a rustic charm
Easy and cost-effective to install
Cons: 
Requires annual maintenance (staining, painting, resealing) to keep looking good
Can be vulnerable to weather if not properly treated
Should be checked at least twice a year for mould, mildew or rot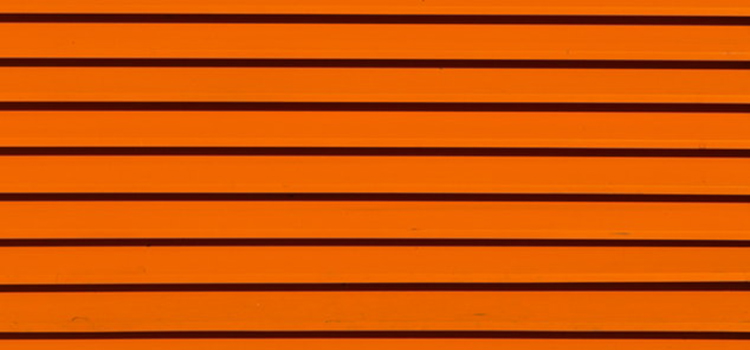 Vinyl cladding

 
As one of the most affordable options, vinyl cladding offers homeowners functional and decorative benefits. 
Pros:
Often made to imitate weatherboards, vinyl cladding has the most flexibility in colour choice
Very budget-friendly. This cladding material is the least expensive, averaging at $30-$100 square metre
Has a long lifespan, increases your home's thermal performance and can be well-insulated 
Cons:
Colour choice is permanent, whereas other façade cladding can be repainted
Although durable enough to withstand Australia's harsh elements, without breaking down from sun or rain exposure, vinyl cladding is susceptible to damage from extreme rain/hail
Sourced from non-renewable resources and consumes a lot of energy to manufacture. PVC materials can also be toxic during the manufacturing process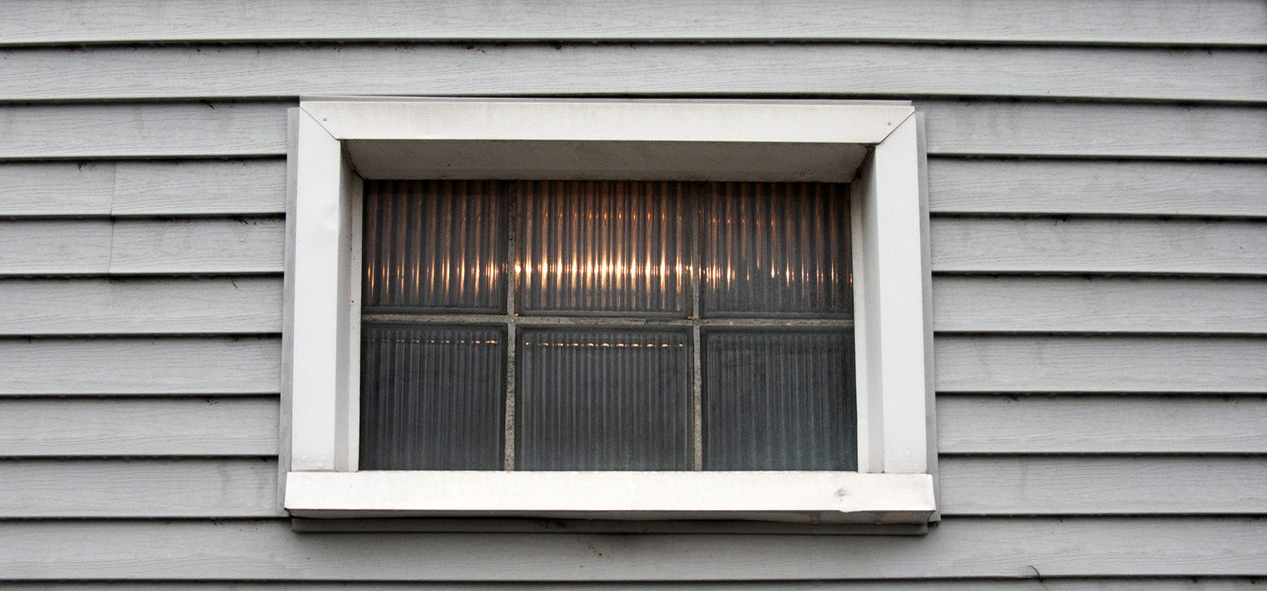 Stone cladding

 
Stone cladding may be the most expensive option, but its natural charm and textured features makes it a classic feature for home properties. 
Pros:
Adds a sophisticated touch to any architectural style and won't chip, crack or fade over time
Maintenance-free other than a pressure water clean when desired
Resistant to fire, water, moisture, extreme temperatures and insects
Cons:
Expensive and time consuming to install
Natural stone cladding may require to be sealed for protection
Best installed by professionals rather than a DIY job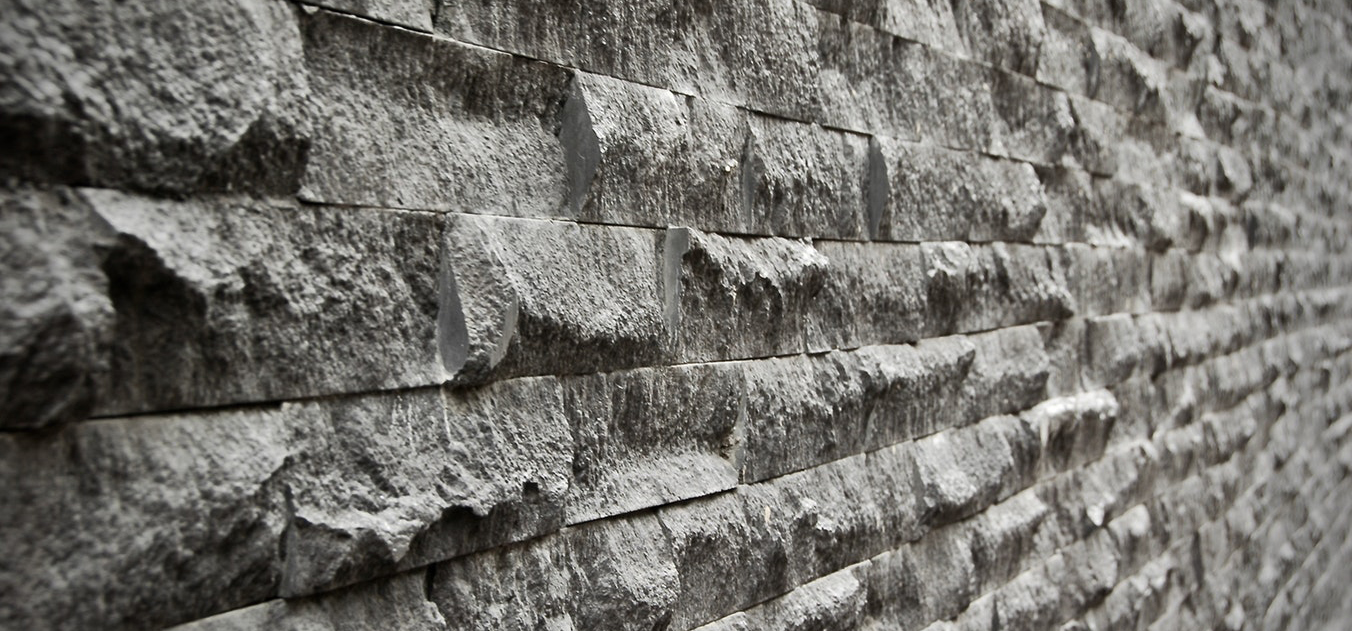 While style is important for your choice of cladding, other factors such as thermal performance, R-value and structural integrity is just as vital. Which cladding will you be installing? Leave your comments below!
 Find a Cladding Professional Today 
Further reading:
How much does it cost to hire a renderer?
How much does timber house framing cost?
Australia's 11 most popular interior paint colours
Couple transforms old truck into unbelievable tiny home