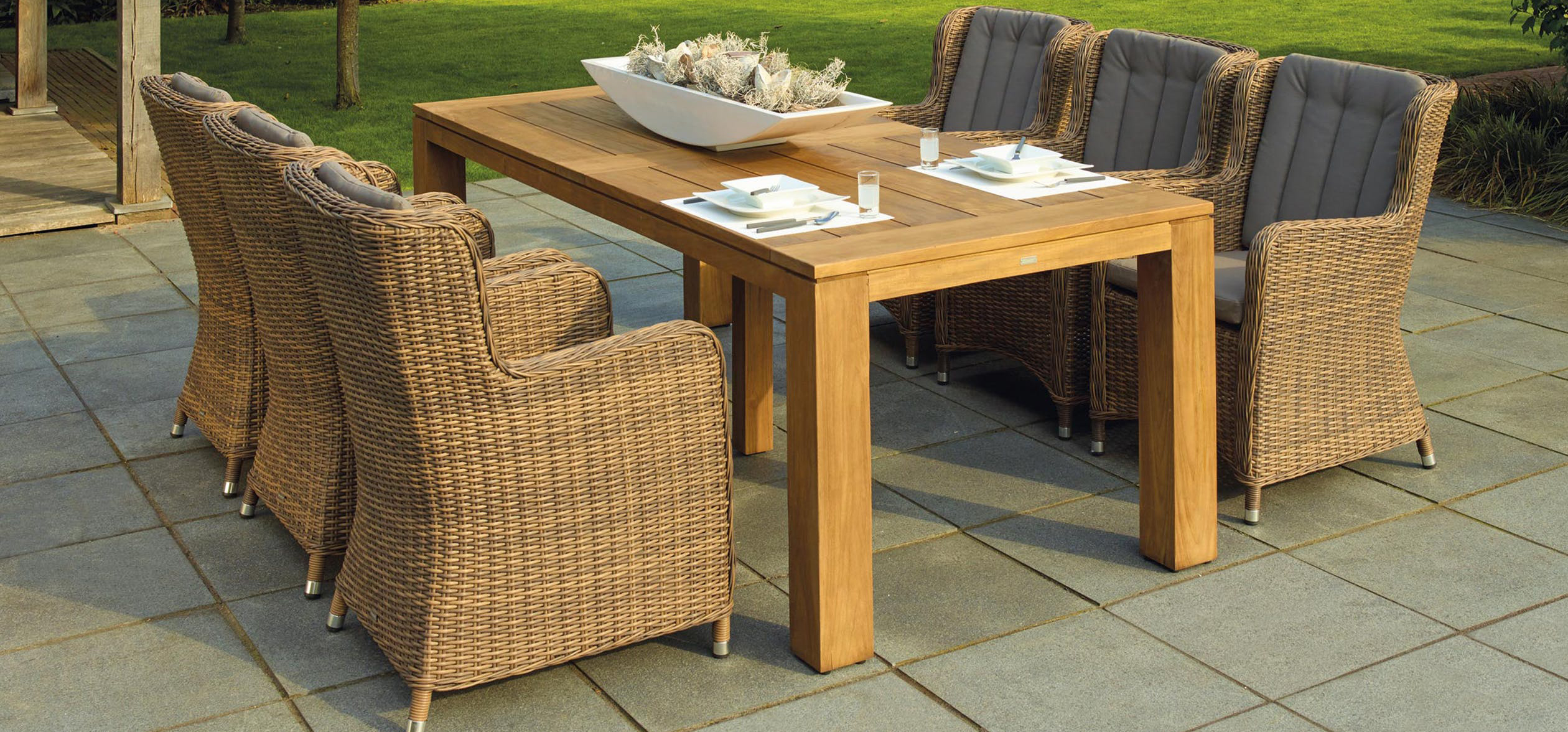 You want your choice to provide a pathway to your home that not only enhances and accentuates its aesthetic but leaves a lasting impression on your guests.
To help you make the right choice, we explored the pros and cons of each option to see how they stacked up against each other.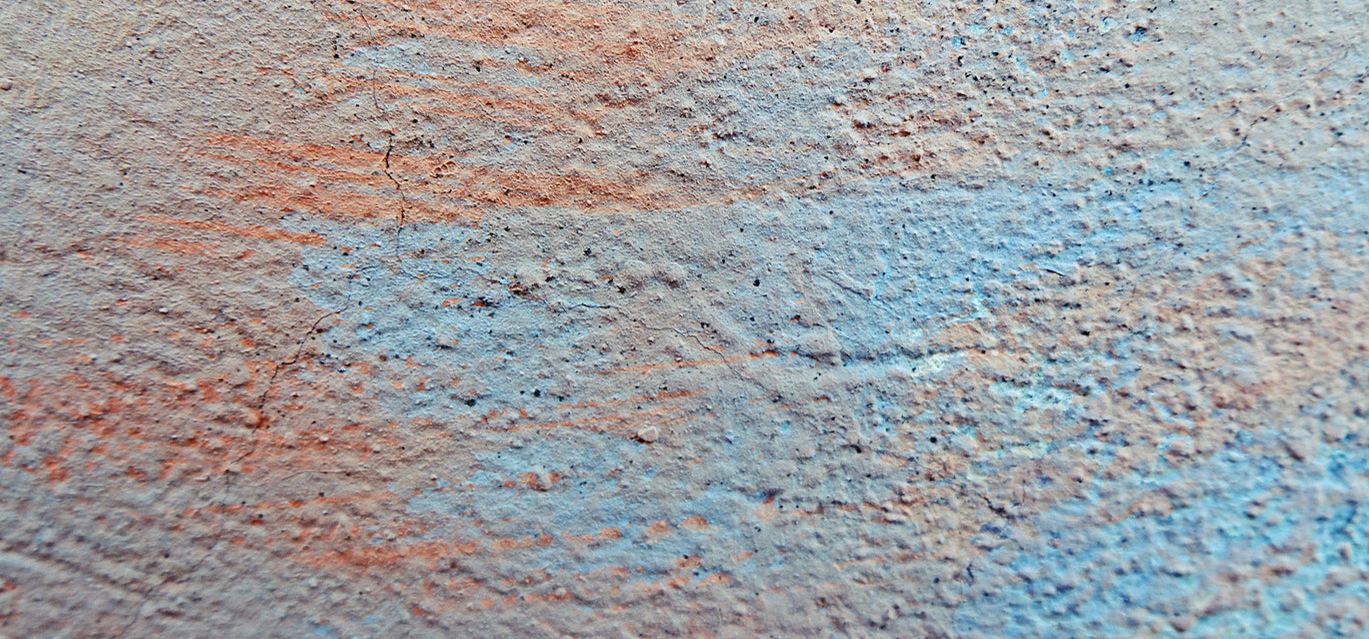 Decorative concrete

 
The transformation of concrete to decorative concrete has seen the paving material go from a run-of-the-mill grey slab of concrete, into a versatile paving option with limitless designs, styles, and colours.
A variety of techniques can be applied to the concrete including stamping, acid staining, aggregate, sealants and finishes to help you achieve ornate patterns resembling brick, stone, flagstone, slate, tile, and even wood.
Let's take a look at the pros and cons.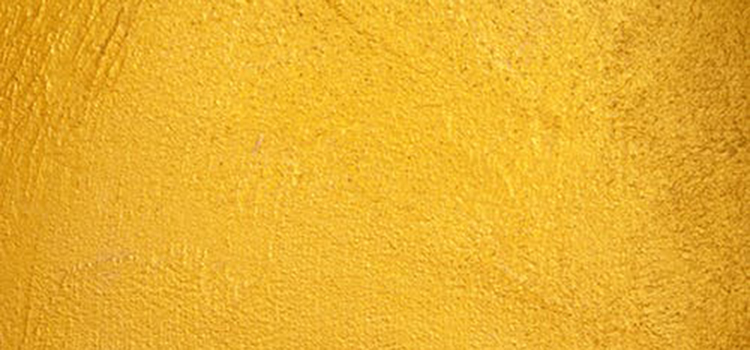 Pros
Decorative concrete has limitless potential for customisation, offering a wide range of colours and patterns that can be embossed or textured to resemble ornate designs including brick paving, flagstone, slate, granite, stone, tiles, and wood.

Achieve gorgeous decorative overlays with honed or exposed aggregate.

Poured slabs are extremely easy to install and do not require much preparation.

Concrete is considered to be easy to maintain as it leaves no room for pesky weeds to grow in, no gaps for ants to dig up, and can be easily cleaned with a quick sweep or hose down.

Concrete can be sealed to provide extra protection against weathering, spills and stains, and swimming pool chemicals.

Concrete can be up to 15% cheaper per metre than paving depending on the decorative concrete solution you have chosen.

Aggregate concrete is extremely customisable and can produce a colour standard feature based on the stones you have chosen.

Increases curb appeal.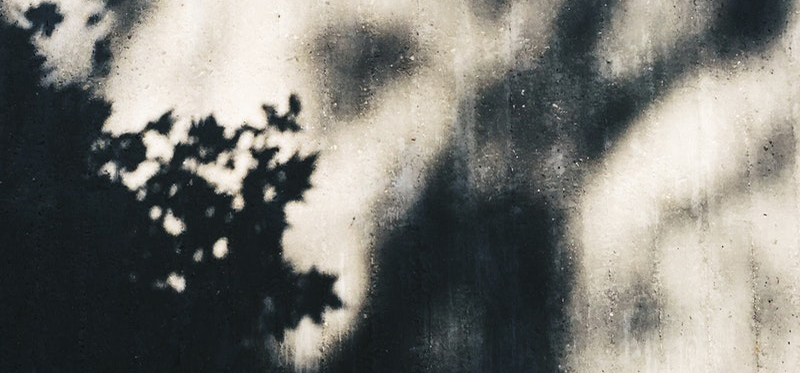 Cons
Over time concrete is subjected to earth movements and extreme cold temperatures which can lead to cracking. Unfortunately, unlike a paver, which can simply be removed and replaced, the slab will need to be removed entirely by a concrete cutting specialist and repoured.

Coloured concrete is prone to weathering and will eventually fade under the sun. This will require repainting and re-sealing.

To preserve the longevity of your decorative concrete it must be resealed at least once every 1 to 2 years. Hire a professional concreter or DIY to save on costs. Find out how much it costs to paint a concrete driveway.

Based on the concrete type and design you have chosen, you can typically expect to wait up to 5 days for it to dry before you can use it.

Decorative concrete finishes that are smooth such as honed aggregate can be quite slippery when wet and produce a daytime glare.

Virtually impossible to get underneath the concrete without ripping up the entire slab.

Decorative concrete may be cheap at first but overtime can rack up high costs with maintenance, repairs, and sealants.

Aggregate concrete may need its stones replaced. If a hole is left unnoticed, water can get in between the concrete and aggregate and break the bond.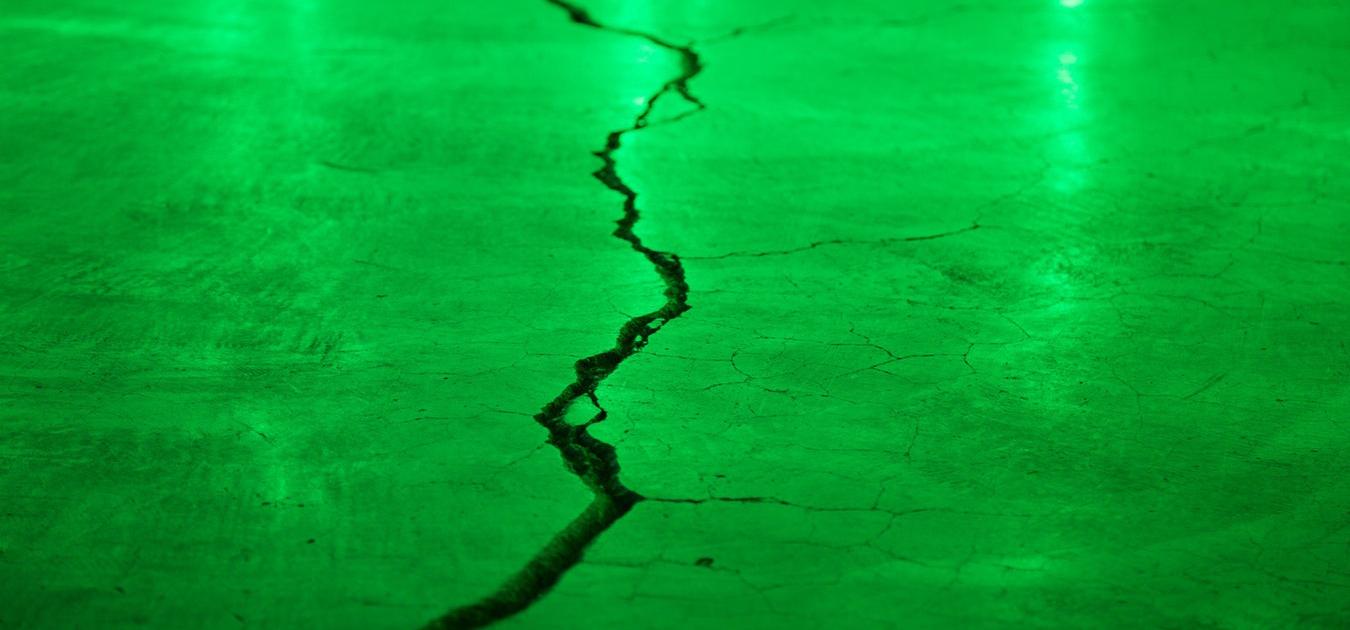 Concrete pavers

 
Concrete pavers have been designed to interlock with each other to form a durable surface for driveways, walkways, patios, pool areas and alfrescos. They come in a wide array of colours, styles, and designs giving you the power of customisation and flexibility to choose a personalised pattern.
Here are the pros and cons.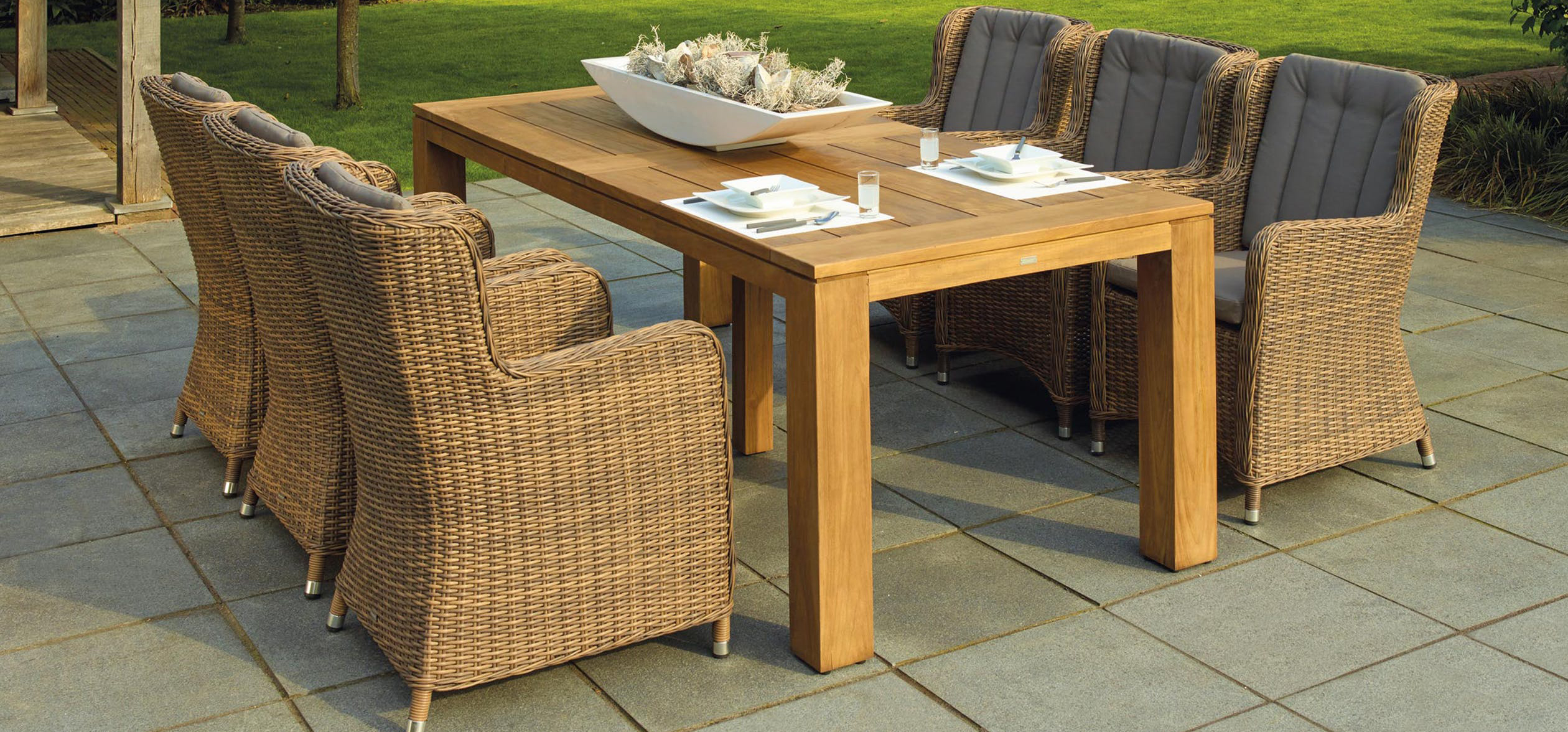 Pros
Concrete pavers are extremely durable and can be up to 4 times stronger than concrete slab, taking up to four times as much weight.

Pavers can be used immediately after installation.

Repairs are quick and seamless and can be done by simply removing the damaged paver and replacing it with a new one.

Unlike concrete which does not handle ground movements well, pavers have extra room to move and expand, decreasing the chances of cracking.

Pavers are non-slip, skid resistant, and offer superior drainage. They also have low heat absorption bringing you more comfort during the hotter months.

If you need access to the ground or plumbing underneath, you can simply remove and replace pavers with far less hassle and effort than concrete slabs.

Choose from a wide range of colours and patterns that can be mixed and matched to create unique and stunning designs.

Pavers are extremely versatile and can be cut into any shape to be placed anywhere around your house including walkways, patios, pool areas, and driveways.

Pavers are longer lasting.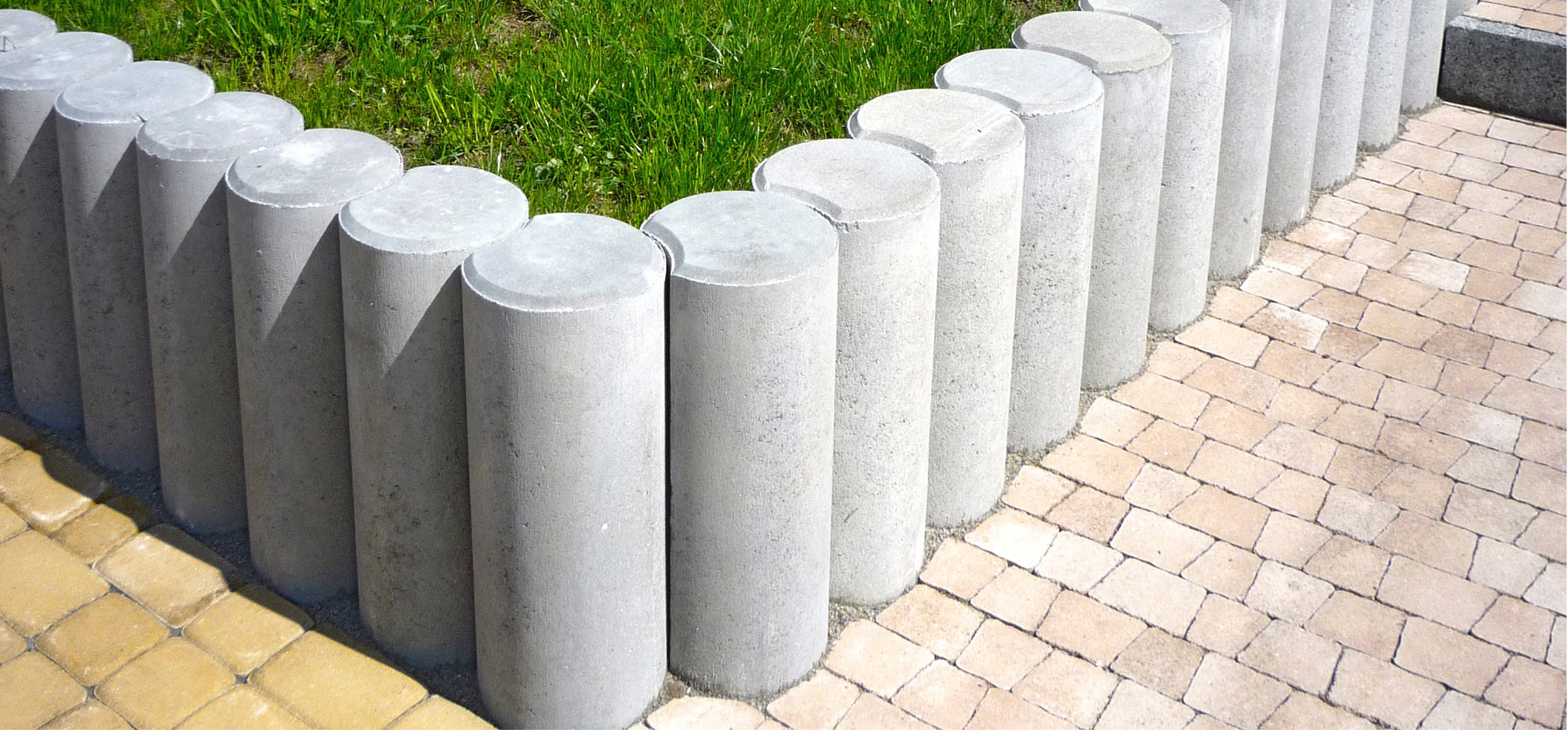 Cons
Improper installation and setting of foundation can cause pavers to move or settle over time.

Weeds and moss can grow in between pavers and will require regular garden maintenance. Ants can also dig up the sand in between each paver and will require some form of pest control.

Unless a binding agent has been used, joints with sand will require a top up every year.

Pavers are very labor intensive and require a lot more preparation before installing. This can include an excavation, grading, sub-base compaction, geotextile fibre install, base and sand prep, and finally laying of the pavers.

Can be quite costly for materials and installation, but can work out to be about the same price when compared to stamped or decorative.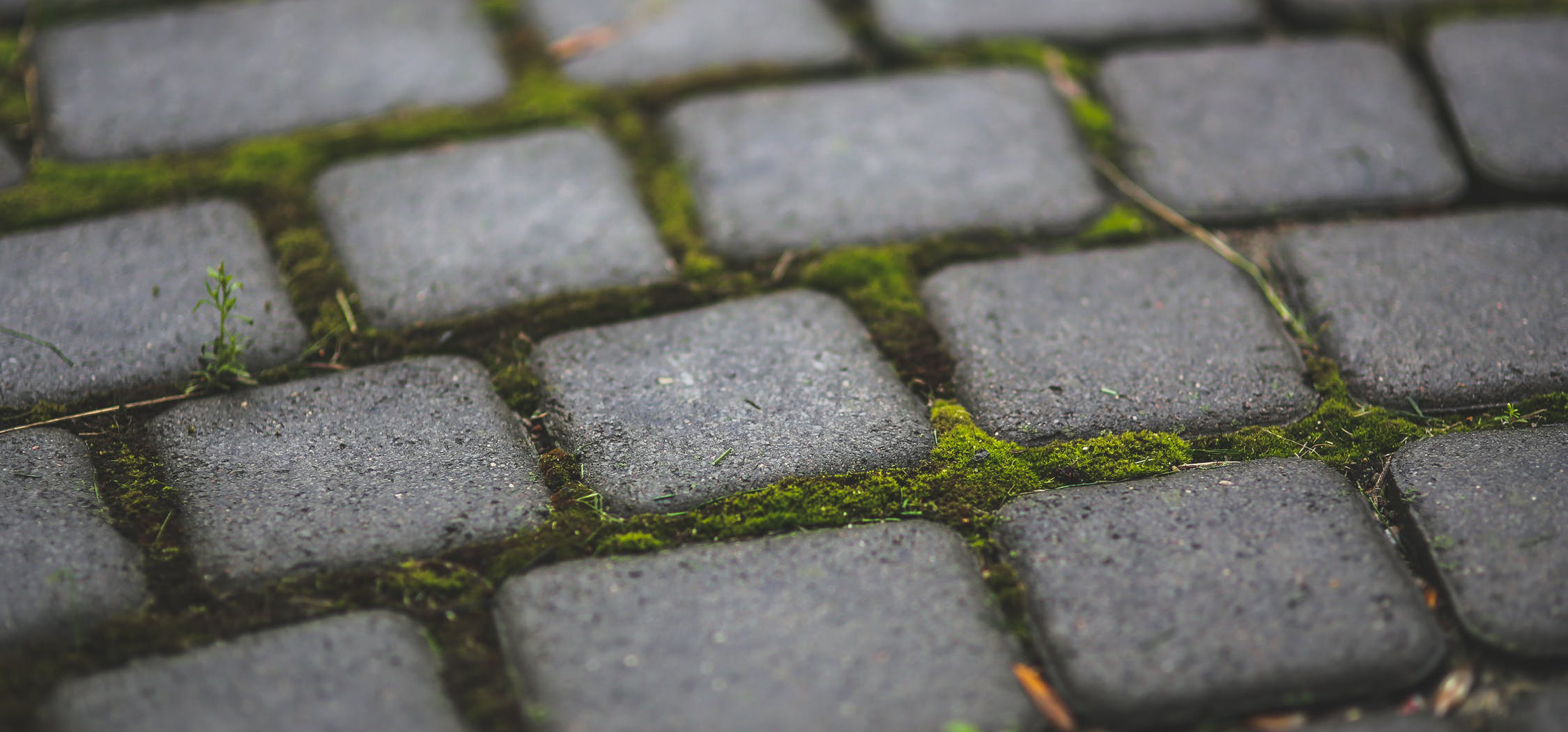 Compare the costs

 
When it comes to budgeting for decorative concrete or pavers, it can be difficult to work out the final price even with initial concrete costs per square metre. There are a number of factors that can impact the final price including style, design, extra preparation and any additional work required.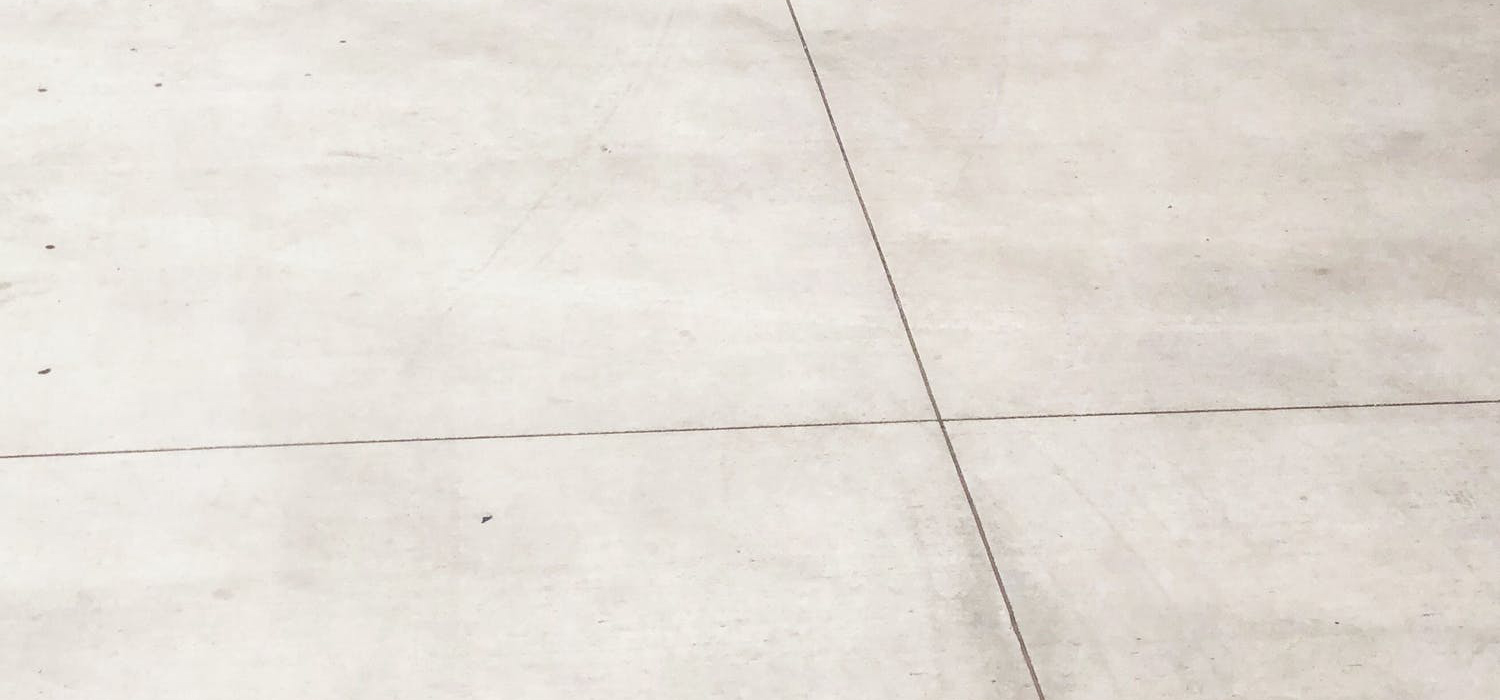 Here is a quick break down of what to expect if you have chosen decorative concrete:
Depending on the type of decorative concrete you have chosen your prices can start anywhere from as low as $45 to $150 per square metre.
Exposed/honed aggregate costs can start from $85 and go up to $150 per square metre.

Coloured concrete costs can start from $45 and go up to $90 per square metre.

Stamped/stencilled concrete costs can start from $100 and go up to $150 per square metre.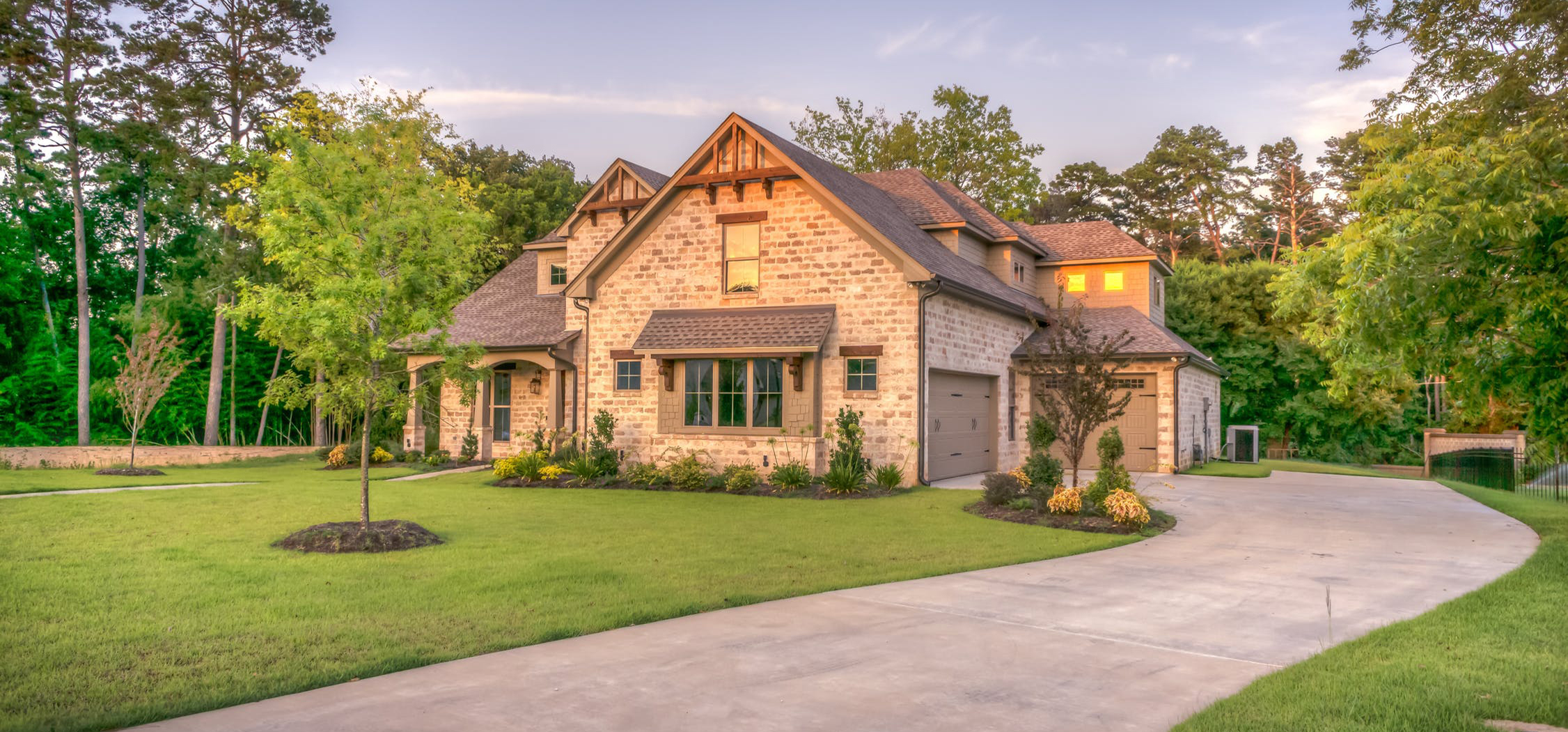 Here is a quick break down of what to expect if you have chosen concrete pavers:
Concrete pavers can start from $45 and go up to $60 per square metre.

Limestone pavers can start from $40 and go up to $70 per square metre.

Brick pavers can start from $70 and go up to $90 per square metre.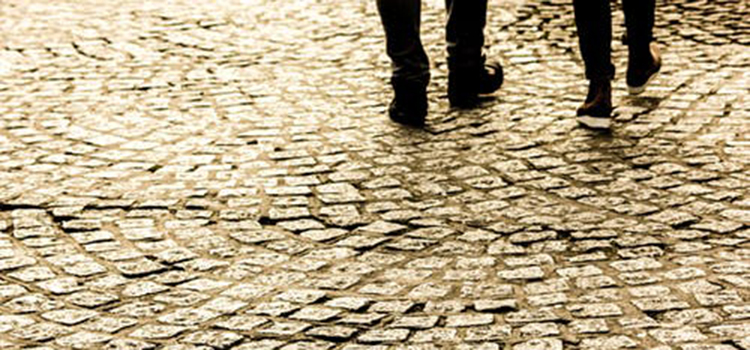 Further reading:
How much does it cost to hire a renderer? | 2019 cost guide
How much does concrete polishing cost? | 2019 cost guide
How much does excavation cost? | 2019 cost guide
4 popular types of patio flooring materials