Every home requires the right kind of gate. Indeed, this is one of the most important elements of a house.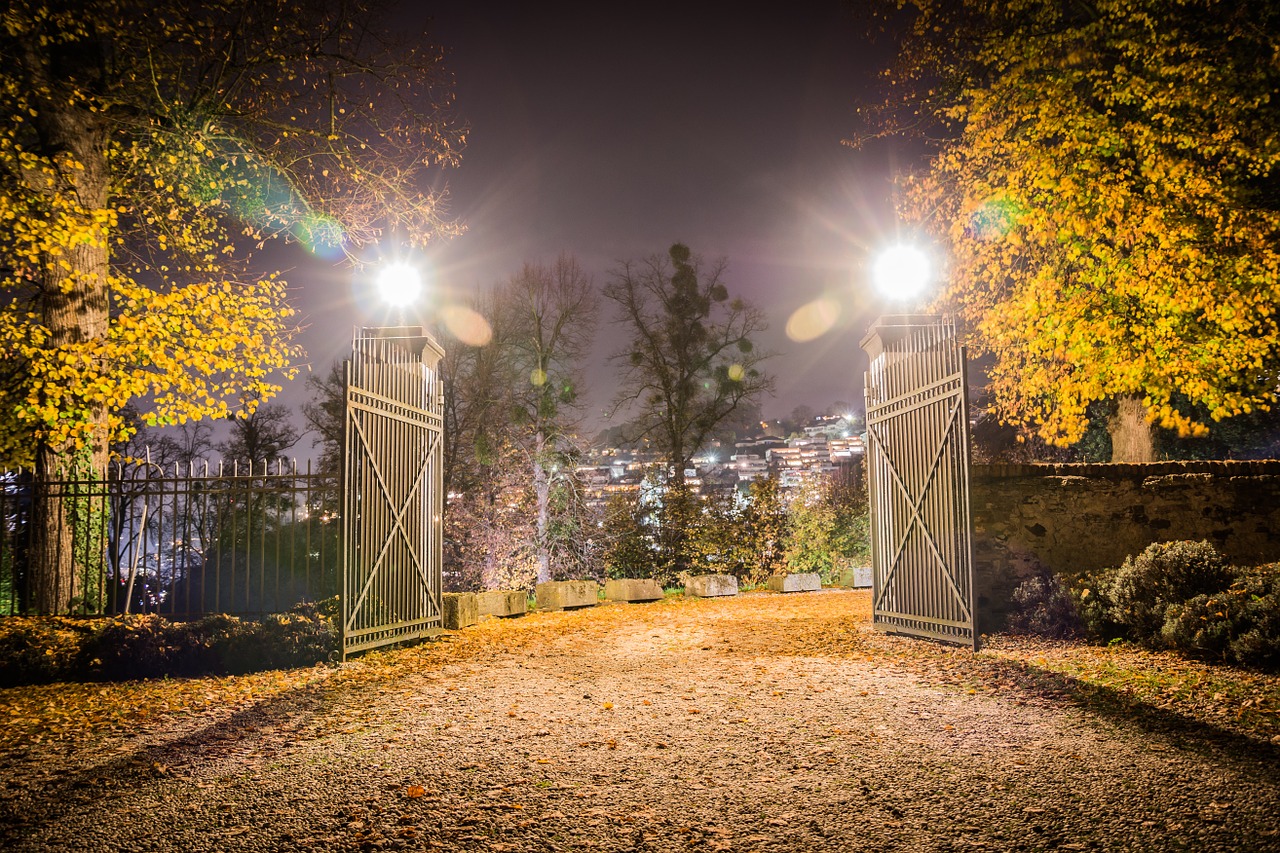 Regardless of whether you are renovating or building a new house, you should invest in a proper gate. This is because a gate promises privacy and security, and can increase the overall value of your home. A lot of homeowners forget the prime purpose of the gate, while investing in it! This can result in bigger expenditures and unexpected changes in the long run. With this being said, here are few things you should keep in mind while choosing a gate for your home.
Understand its Functionality
Functionality is one of the most important factors you should take into consideration. The mechanical functionality of the gate should be understood and exploited. Gates can be opened in three different ways. Before you handpick a gate, make sure its functional design suits your home. Do you want a gate that swings or rolls towards you? Do you want a gate that can be slid to your left or right? Do you want gates that have hinges on its edges? Every gate comes with a unique functionality that should be chosen, installed and used properly.

Style & Design
Style and design plays a very important role when you pick gates for your home. The overall style of your gate should match with your home's design. It should enhance its outlook and feel. Before you decide on a style, make sure it doesn't go against any restrictions in your neighborhood. The gate you pick must improve your home's aesthesis and enhance its curb appeal. Over the years, aluminum has become a safe and sensible choice for homes. It can make your home look better and increase its overall value.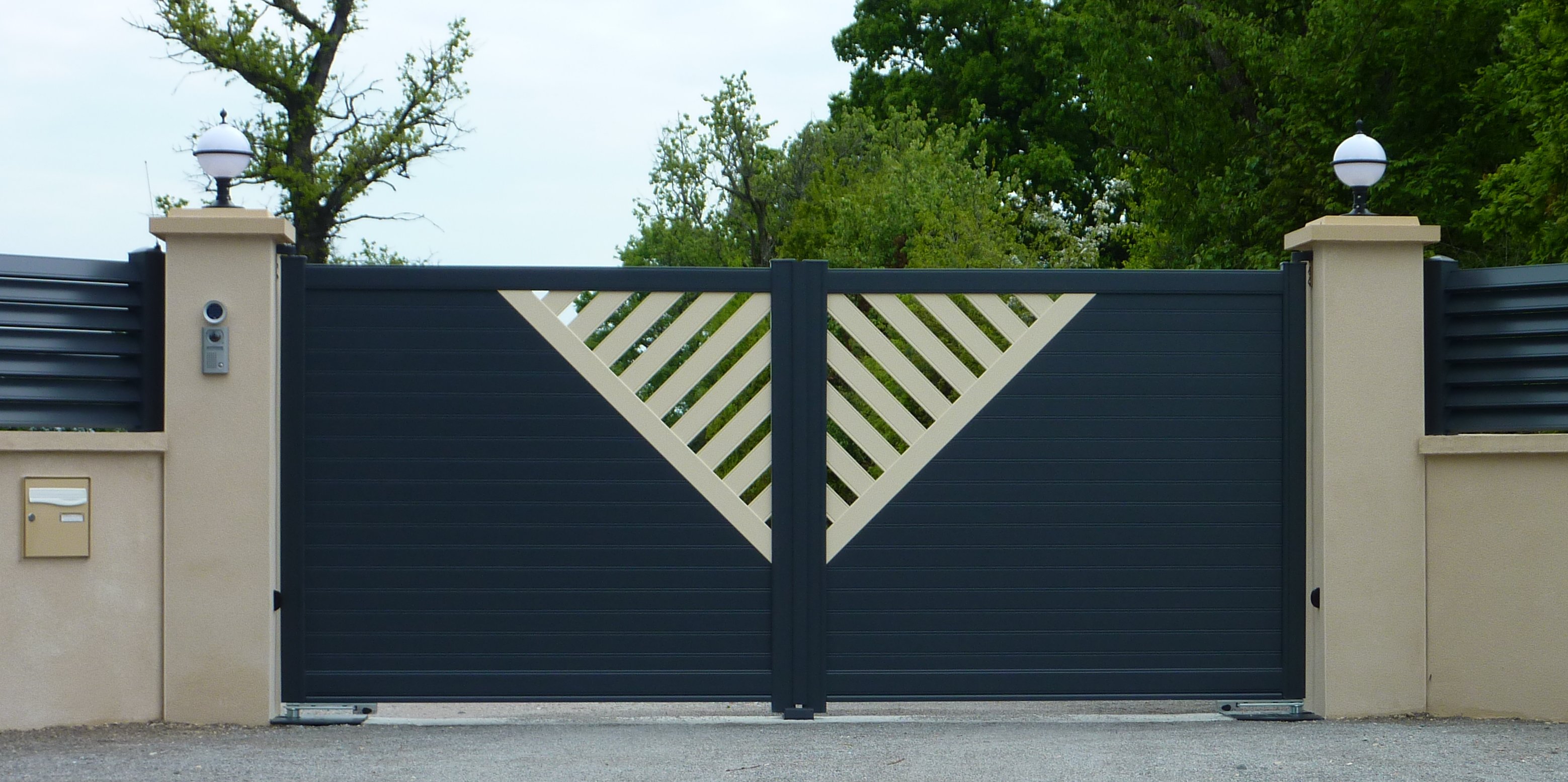 How Accessible is Your Gate?
Last but certainly not least, you should make sure the gate is accessible. This is a very simple factor that is taken into consideration by many. You should select from motorized and manual access gates. Gone are the days when people were fond of manual gates. Today, most homeowners prefer motorized gates that can be accessed with just a press of a button. These gates promise both style and convenience. Of course, you should be prepared to bare the extra charges and maintenance fees.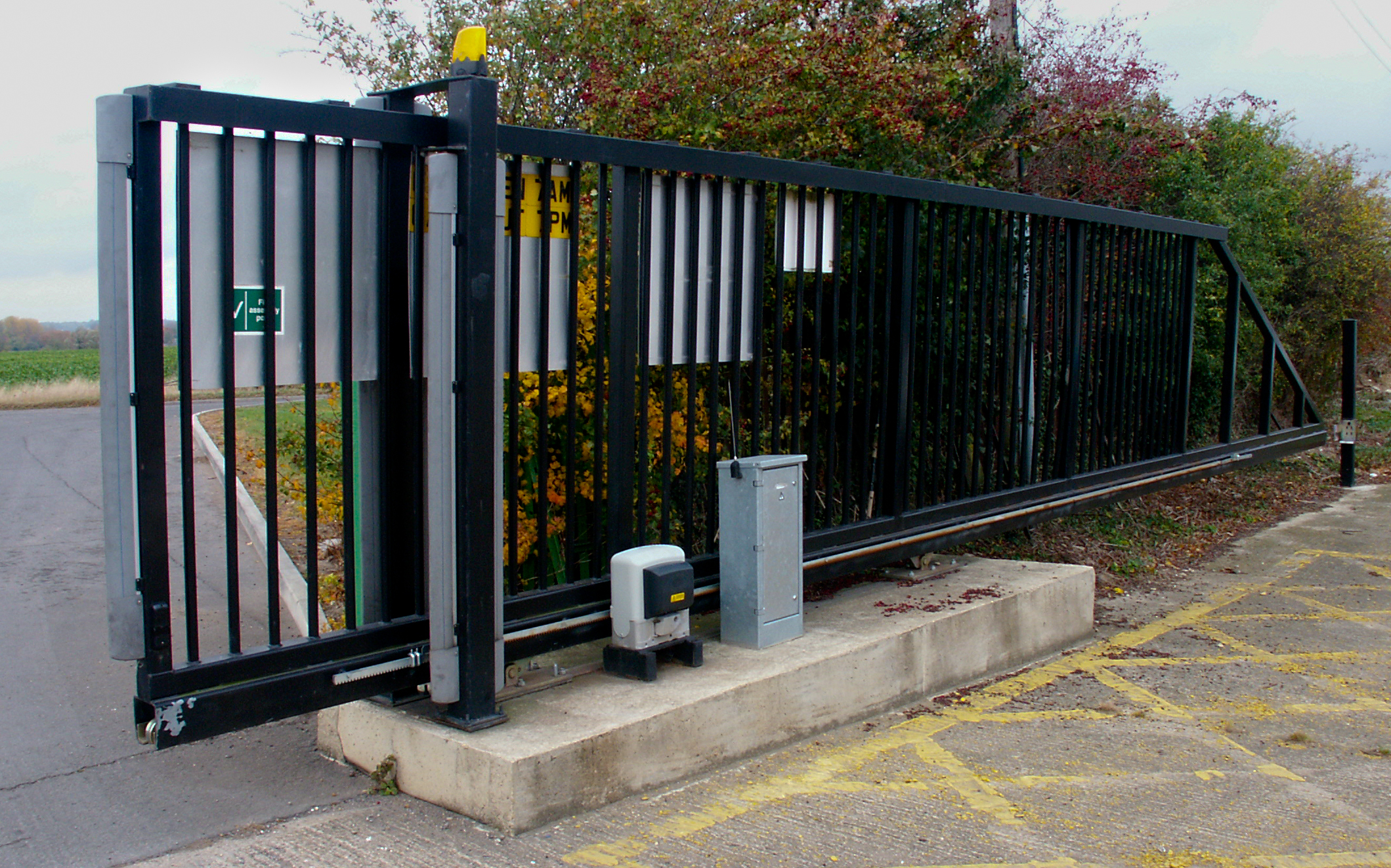 Want a beautiful gate installed on your property? Find a local door and gate installer on Service.com.au.