The Christmas period is the perfect time to tend to those much needed maintenance projects around the home. We've compiled a list of tasks that are great to fix over the summer break.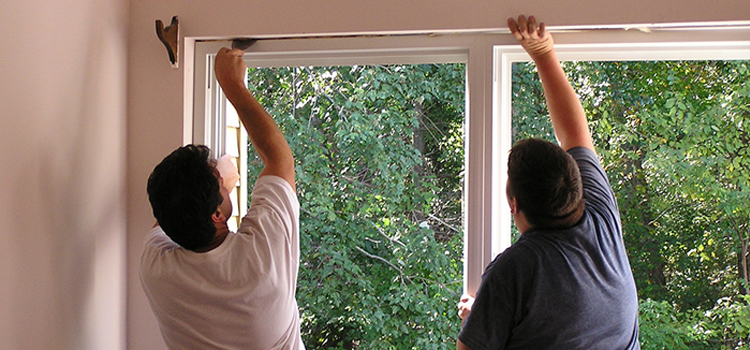 Clean the gutters
 
Cleaning your gutters is one of the easiest maintenance jobs to do - especially if you do it constantly! Regular maintenance can help prevent problems like water leaking into roof cavities and blocked downpipes. During the Christmas holidays the weather becomes dry and temperatures can soar, this can make your gutters a fire hazard if leaves are left to build up. So grab a ladder, bucket and a pair of gloves and clear any debris. Don't worry if there is a small amount about leftover, this will wash away with the next rainfall.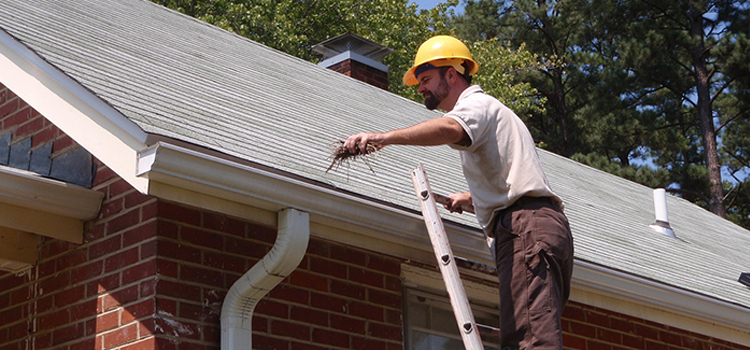 Clear trees and bushes
 
Your landscape is an important asset of your home, and you want to maintain it all year long. While trees and bushes are there to embellish your home's overall image, if they overhang near your roof, you can expose your home to a possible termite invasion. Clear any overhanging branches and trim any shrubs and bushes into shape.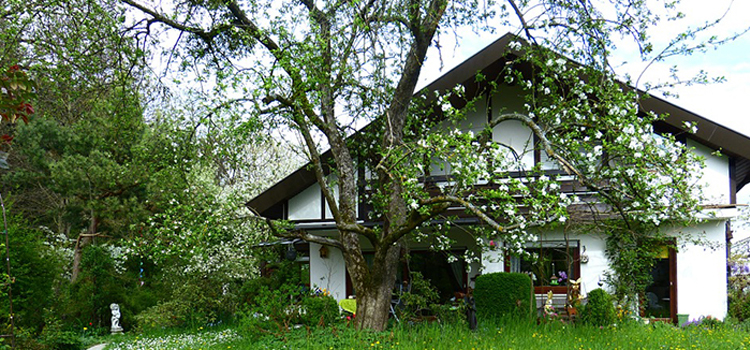 Doors and windows
 
Another great maintenance project to undertake during the holidays is to ensure doors and windows move easily. As we go through the year it can be easy to put these tasks to the side. On your summer break grab some WD40 and work the solution into door and window hinges until they glide with ease.
Leaky taps
 
Cooking and cleaning dishes require that your taps function properly this period. Prepare yourself for Christmas with functioning taps by hiring a professional to check and repair them. Besides, who enjoys the sound of small drops of water falling from a broken tap? Especially in a busy period like Christmas.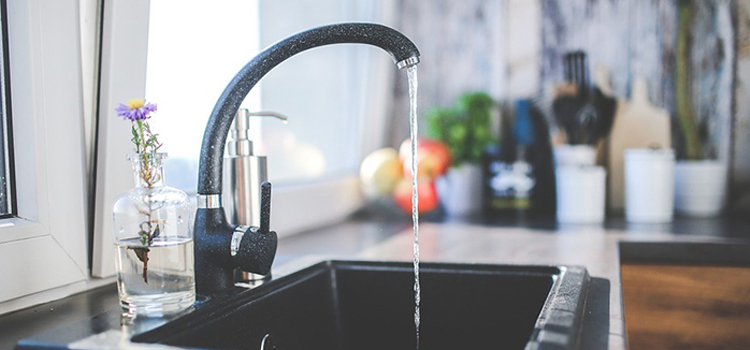 Clean the chimney
 
With winter months away, it's a great time to give the chimney a good clean and prepare it for the next cold season. Chimney cleaning is important to prevent chimney fires. Overtime soot and creosote build up in your fireplace and this becomes a very flammable material. Keep your home safe and keep up to date with your chimney cleaning. If you're not sure how to clean the chimney yourself, you can always hire a professional to help you.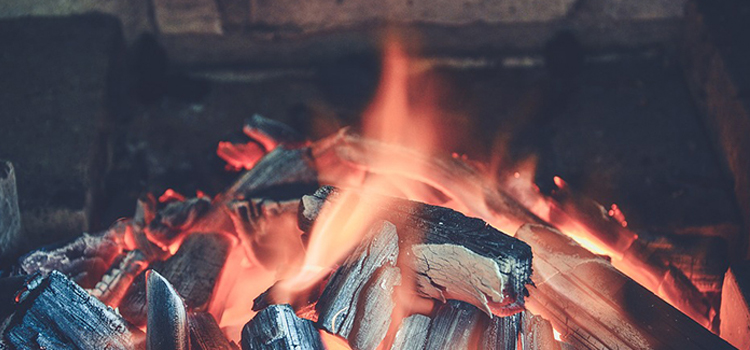 Get up to 3 Free, no obligation quotes from local Tradesmen