Most closet organisers can be installed using simple DIY procedures. You can accomplish the entire job by yourself and create a personalised closet. Here's How!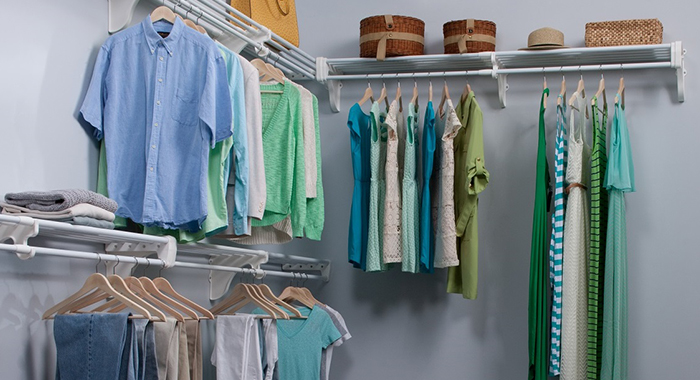 Closet organisers are a great way to store your clothes properly and use space wisely. 
The Plan
Before you purchase a closet organiser, you should consider how you want to use the closet. Which side do you prefer? Do you want the closet to be left-handed or right-handed? The overall layout depends on how your room is designed and arranged. When you position the closet, it should make life easy for you. Moving around the room shouldn't become an issue. Learn your usage pattern and plan accordingly.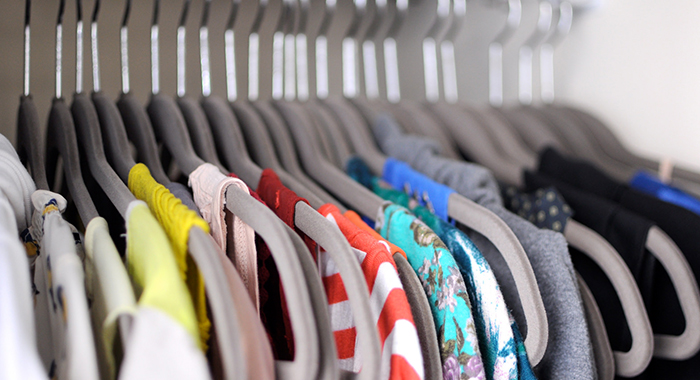 Next, you should measure the height and width of the closet. This will help you decide on the total space you can work with. In addition to the width, you should measure the closet's depth. You should check the closet's frame size too. During the plan, you must ensure the studs are positioned in the right spot. The mounting screws should be neatly sent through the studs. You should not screw them on dry wall. 
The Hunt
There are several different types of closets in the market. In fact, there are special types of closets for all kinds of elements you are looking for. When you choose closets, you should compare and contrast the material. Wired metal shelves are strong (considerably) and inexpensive. However, wire design closets aren't as appealing as wooden or plastic alternatives. Decide if you are extremely considerate about the closet's appearance.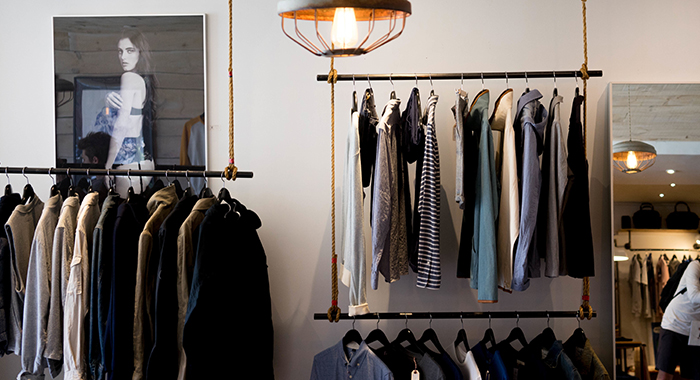 The Installation
 
Using a leveler, draw a line where you want your shelf to go.

Drill a hole using the specified size specified by the manufacturer.
Place hook into the hole you've created. Repeat for the other end of the shelf.
Check the shelf is level and drill support beams in place. Repeat this process for the remaining shelves. 
If you'd rather leave it to a service professional, we've got you covered.