In the past, handymen did all kinds of work, but today they may be limited to work as specific skills require a trade licence and handymen don't. So, what exactly does a handyman do? What kinds of jobs can they do for you?
A handyman is known as a fixer, a person who is skilled at a wide range of repairs typically around the house. These jobs can include trade skills, maintenance and repair work in and around the house. It is sometimes described as 'odd jobs' and tasks range from minor to major, from unskilled to highly skilled, and include painting, drywall repair, household carpentry, sheetrock, crown moulding, and furniture assembly. Sometimes people feel confident doing the jobs themselves but others might need help with the more complex tasks or simply don't have the time to do the jobs yourself. For those people it's a great option to hire a local handyman and get quotes for jobs. Instead of hiring seperate tradespeople for different jobs, hiring a handyman can save you a bundle. A handyman is usually experienced in a wide range of areas, and can be called upon to undertake repairs, maintenance or installations both inside and outside the home.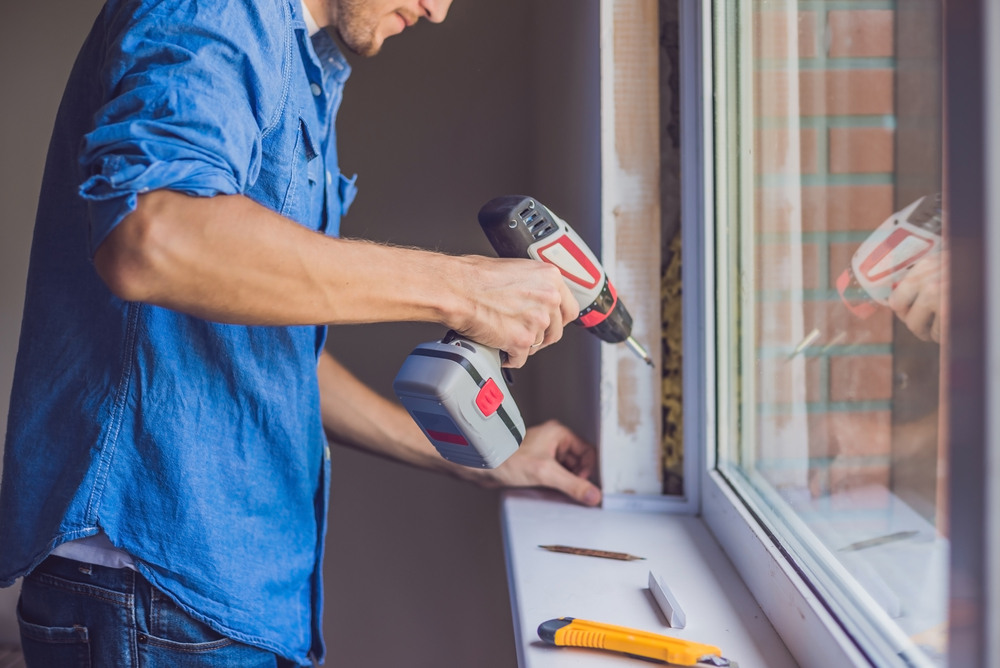 You might need multiple things at the same time like furniture assembly, painting jobs around the house, plumbing problems etc and do not wish to hire multiple trades people. All these tasks can be performed by one person, in a short space of time, at short notice, instead of hiring several different tradespeople to do the different jobs. Handymen (and women) enjoy a variety of work and like to challenge themselves. Sometimes, they will acquire a specific trades licence, but seek work as a handyman as it allows them to take up a variety of jobs. So, what does a handyman do?
Disclaimer - Before you hire a handyman, make sure to check if a trade licence is required for the work you need done.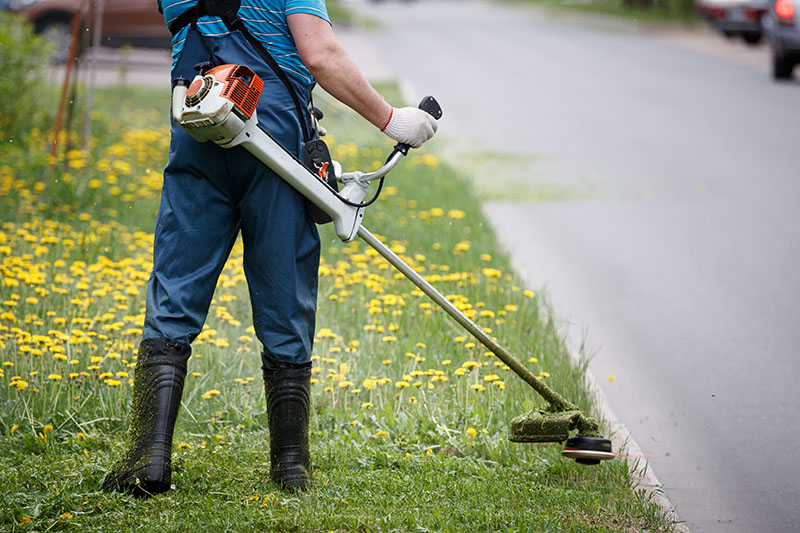 If it is, you may be able to find a handyman who is also licensed to do the work. No job is too small or large for a handyman. A qualified handyman will have tools for every type of job and know how to use them. Handymen charge by the hour so find out how much it costs to hire a handyman.
What kinds of job does a handyman do?
Furniture Assembly and Repair
If you need some furniture assembled and furniture repaired or refurbished, a handyman is a great person for the job. They can also help you put together flat pack rooms. They might not be able to do electrical or plumbing work (which usually requires a license) but a good handyman can repair your furniture and know how to stain and polish furniture to perfection.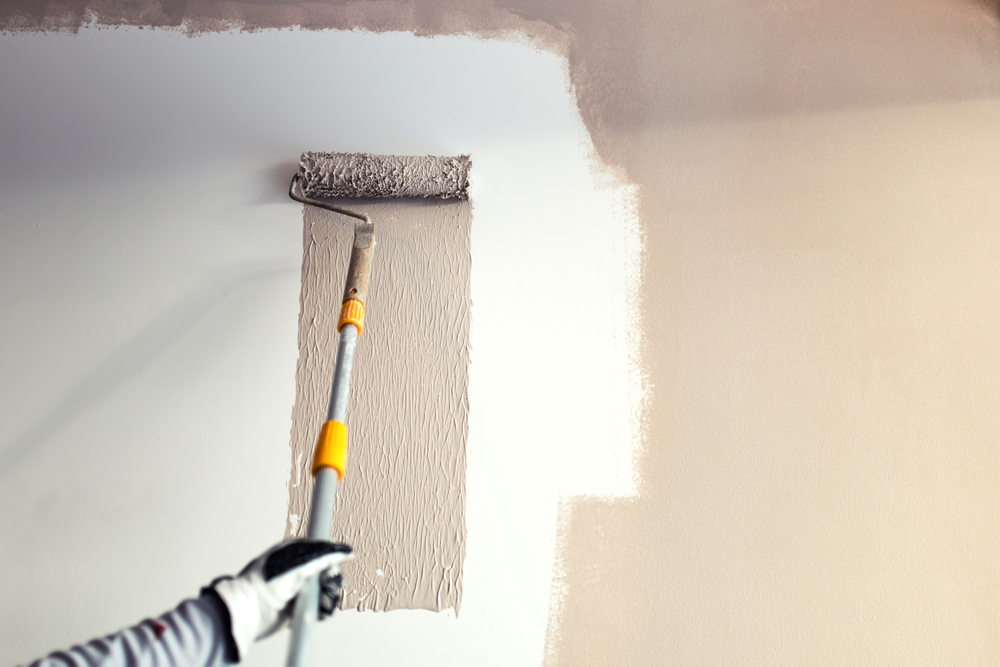 Painting and Patch or Plaster Repair
Most handymen can help with minor painting, patch and plaster repairs or even color matching. They can check the brickwork or plaster underneath and make any repairs that are required, ensuring the job is done properly. They can also try to fix your DIY jobs and make it look better. A great renovation idea!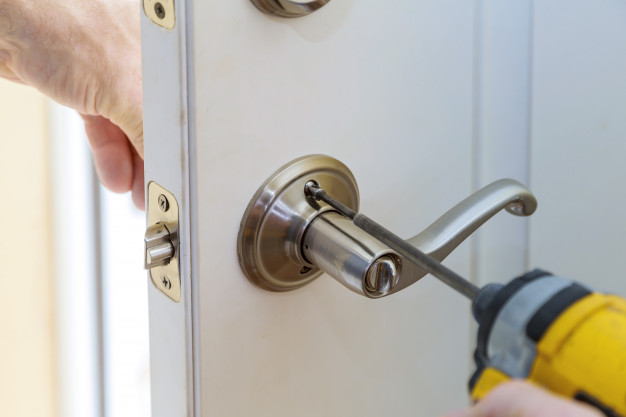 Door or Lock Installation
If your older door is making an issue, a handyman can help you with door installation and repair. This includes installing new doors or taking care of an older door that is having issues. They may be able to make repairs to locks, runners, seals, handles, and other parts which allow you to continue using the current door without sacrificing quality while doing so.
By hiring someone with the right equipment and experience can make sure your property maintenance is done right without any accidents happening. If you hate cleaning your gutters, chances are you can hire a handyman to do the job for you. If you're doing spring cleaning or want to get your house ready for sale, a good pressure washing can help get rid of all those old stains and dirty spots can freshen up the look of your home. Most handymen can do pressure washing on fences, decks, balconies, brick, patios, pools, walls, driveways, and more.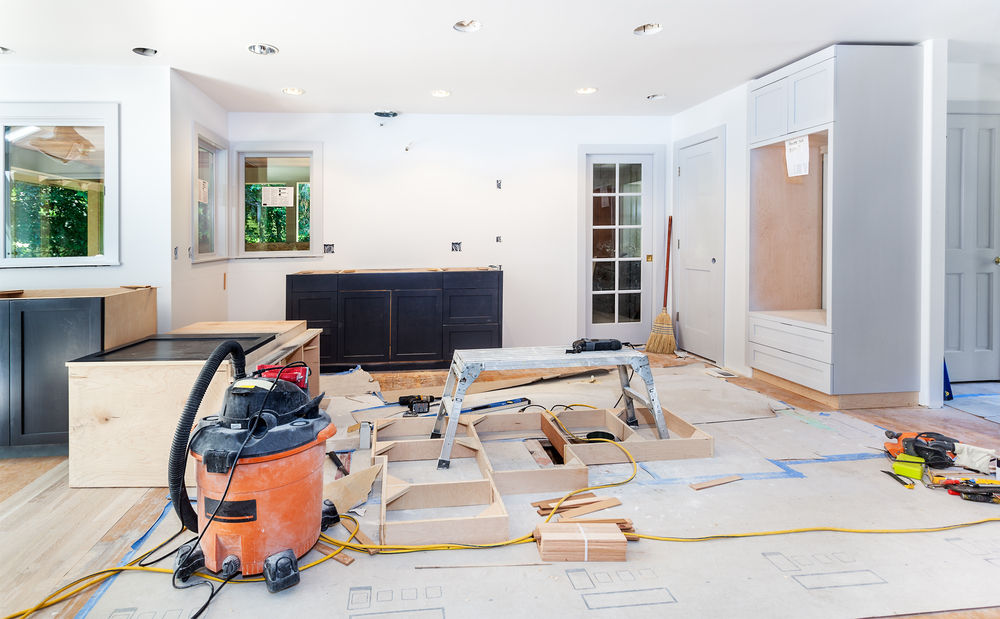 There are many other jobs that a handyman may be able to tackle. Some of the examples of miscellaneous jobs are AC installation, window cleaning, paint removal, shelving etc. As you can see, the tasks that a handyman can do range from unskilled to skilled and large to small. They can save you time that you'd spend doing a project yourself and bring skill to it that you might or might not have. They are a great option for those with small things that need to be done on a budget.
Get free quotes in minutes.
Get quotes from our qualified and licensed tradies Australia wide.