Hence, it is important that you design your dining room in such a way it inspires love and care. It should be a space for families to relax and enjoy good meals. It should be a place for people to converse and connect with one another. 
So, how can you make your dining room a conversation-starting area, whether it's part of a kitchen renovation or just restyling the interior design? Here are some tips to set up a welcoming dining room.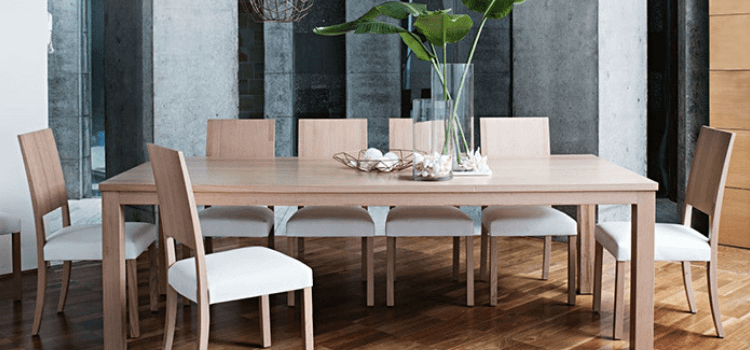 1. Focus on capturing light

 
A dark, poorly lit dining area will not necessarily inspire a welcoming atmosphere in the minds of guests. Especially for large dining rooms, the focus should be on lighting features. You can choose white and light colour patterns for the walls, furniture and other accessories in the room. 
Light coloured designs are recommended for spacious dining rooms as they create a feeling of belonging among the guests. It is thus easy to converse with the person on the other side of the table. You can complement the set up by investing in a set of white dishes. This will make sure your dining room is welcoming for all.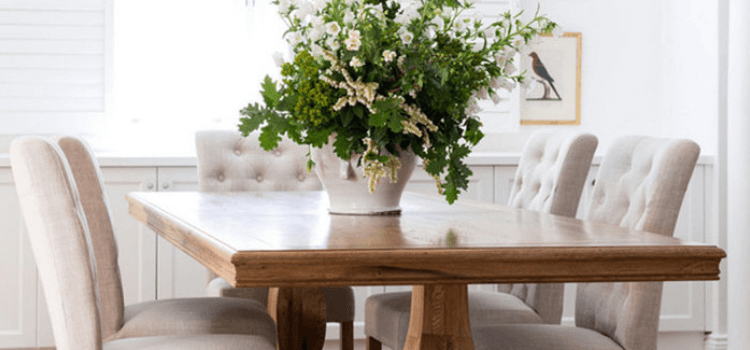 2. Choose a circular table

 
If space is an issue for you, then go for a circular table. Small rooms can feel overcrowded easily; that's why a circular table can help your guests feel more comfortable, creating an atmosphere needed for relaxed conversations while dining. 
It is important to complement this with specific themes and colours to make the dining room a more welcoming place. You can try some dining table design ideas to spruce it up.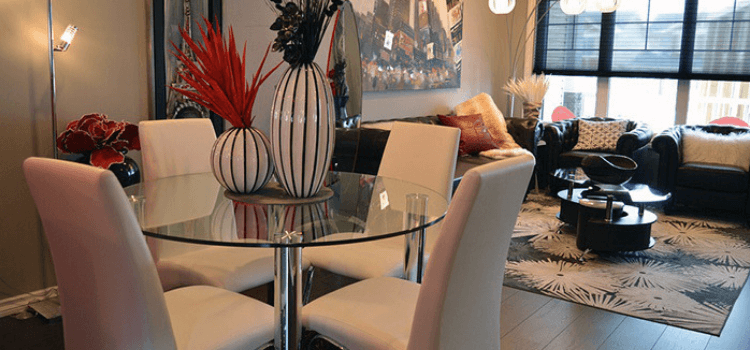 3. Display food and tableware properly

 
What you eat at home is important. However, the way you place your dishes and display tableware is also crucial in trying to spark interesting conversations at the dining table. Tableware has a vital role in creating the right ambience in the dining room. Hence, you shouldn't forget the cutlery and choose something that fits the general design of the room. Remember, the right tableware helps make the cuisine look tastier.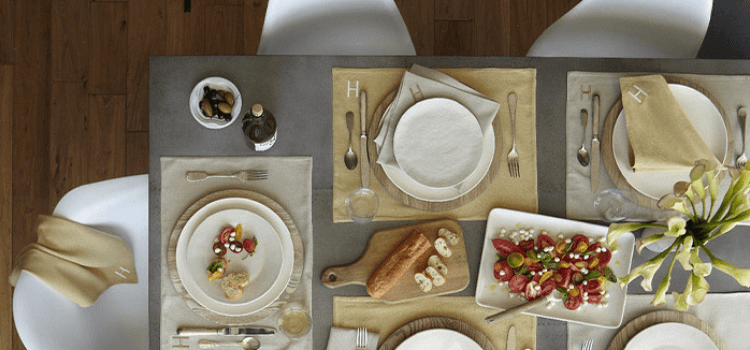 4. Display some artworks

 
Getting some painting inspiration to include a beautiful artwork or an intriguing statuette may spark conversation while serving food. The artwork need not be something expensive. You could share souvenirs from your last vacation or an interesting sea-shell you found at the beach last summer. If you are an artist yourself, you can display some of your own art/craft.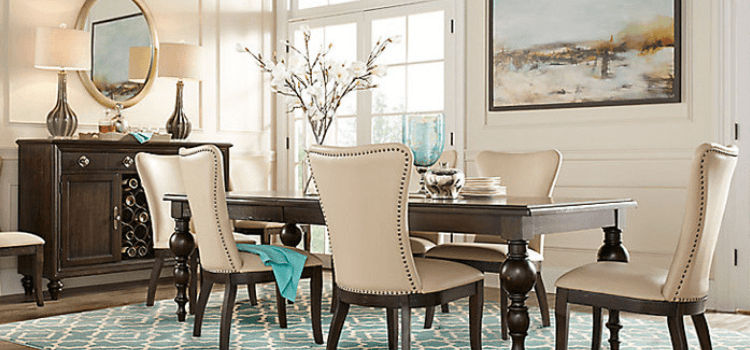 Some other tips to make your dining room cosy and welcoming are: 
5. Add a cosy rug

 
Sleek, modern spaces look most welcoming and at home when you balance them with handmade elements, such as a cosy rug. You could also use an oversized terrarium and colourful artworks to fit with the aesthetics.
6. Make use of a sunny spot

 
Put a seat by the window to take advantage of a sunny spot. If your dining room has lots of natural light, you are missing the benefits if you use the room only at dinner times. A comfy cushioned window seat can double up as your cosy reading corner. 
You can add to the feel by placing some live plants along the windowsill to give the room a better overall appeal.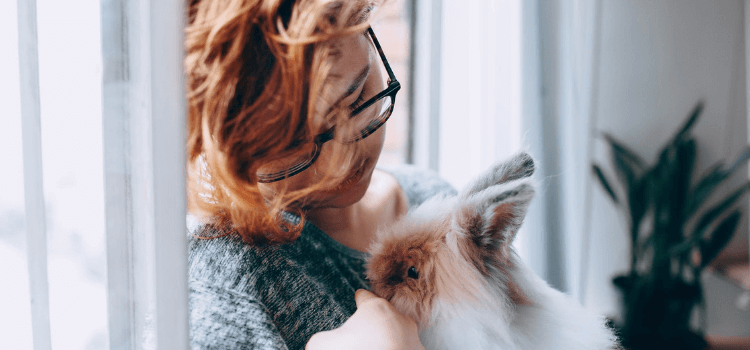 7. Create a cabinet of curios

 
Put up a cabinet of curios if you have some space in the dining room. Arrange things haphazardly to create a feeling of order in chaos. This will grab the immediate attention of the guests and would appeal more than a cabinet full of chinaware. In times of festivities, you can drape a garland or fairy lights around the cabinet to add to the fun atmosphere. You can also get an organic, nature-inspired look by using pretty stones, moss and leaves to accent stacks of dishes.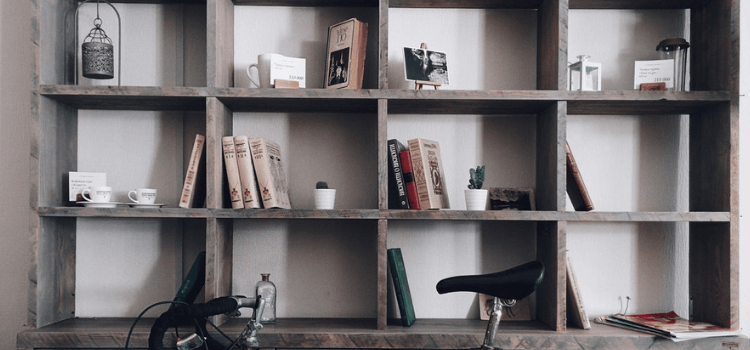 8. Use a pin board

 
Create a personal feel in the dining room by putting up a corkboard to show current snapshots. It could be shots from your last vacation or of family and friends. Adding a personal touch will have the guests talking and appreciating. What a great way to start a conversation at the dinner table by reminiscing the wonderful times you had. Memories of happy times are sure to inspire happiness at the dinner table too.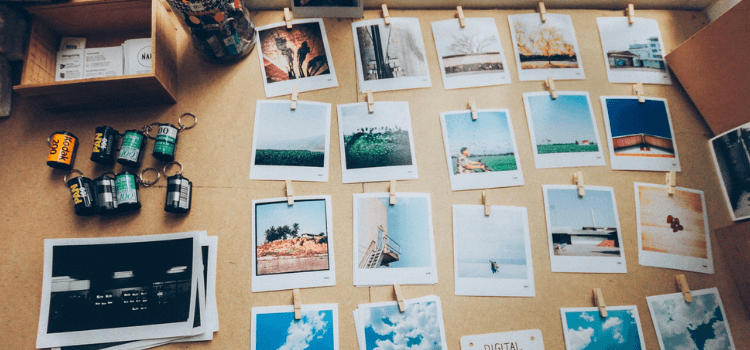 In short, whether there are guests coming over for special occasions or a regular family dinner, a welcoming dining room makes mealtimes more enjoyable. A dining room is a special place for the entire family to have conversations over a good meal any day. 
Need help with a full dining or kitchen renovation?
Get Kitchen Renovation Quotes Now
Further reading:
10 home styling tips you'll wish you knew sooner
5 tips and costs for renovating your dining room
10 fresh dining table design ideas
10 must-have kitchen design features