If you are planning a kitchen renovation to spruce it up, you should give special thought to the type of kitchen blinds you will install. The blinds can make a huge difference to bringing more life into your kitchen.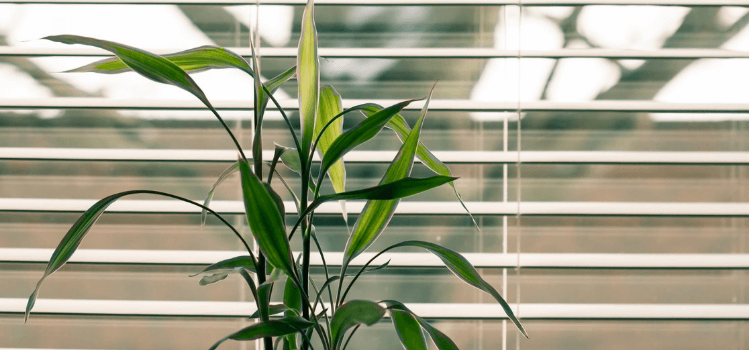 Kitchen blinds come in various shades and styles. You'll find a huge variety of blinds to satisfy any of your requirements. Right from Venetian to wood and roller to Roman blinds, you have a wide variety of options to choose from.  
However, as mentioned earlier, blinds don't always have to be about accessibility and ease of use or aesthetics alone. There are so many additional factors you should consider while choosing kitchen blinds. Whether you wish to go for style, privacy or both, modern kitchen blinds offer a wide range of choices. The most daunting task is to make a firm choice.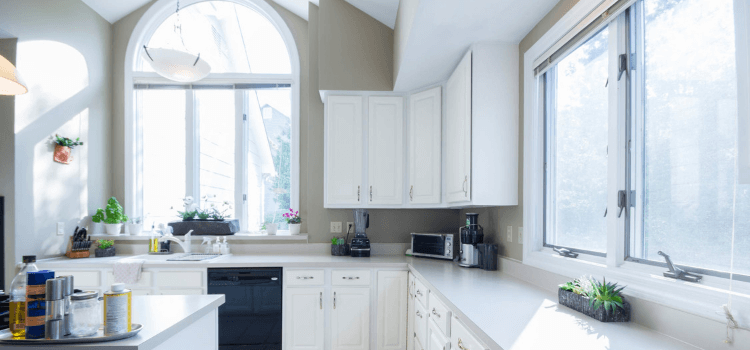 Here are some tips to help you choose the right kind of kitchen blinds:
Is your window in the splash zone?

 
The first step while choosing a blind is to note if your windows are in the splash zone. Any window that could be exposed to water, food splatter or steam regularly is a splash zone. The windows above the sink or near the stove (where splattering grease could build up) and heavy food prep areas are all in the splash zone. 
If your windows are in the splash zone, it is recommended that you use an easy to clean and water safe kitchen blind. You might find some good options in faux wood blinds, faux wood shutters, and vinyl roller shades. 
These materials won't warp with heat and humidity changes. Furthermore, they can be wiped clean with soap and water.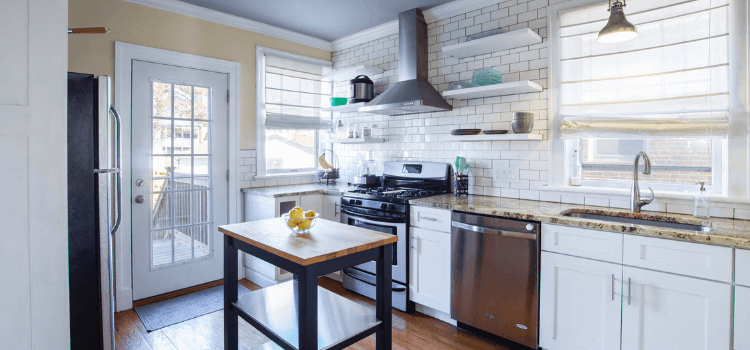 What is your kitchen blinds budget?

 
Of course, this is the most important factor that decides your choice. You should have a clear budget for kitchen blinds and kitchen renovation, as anything way above your budget is a big no-no. The cost of kitchen blinds is the most important question you should raise at the very beginning of the planning stage. 
Customised kitchen blinds offer a unique style with different sizes, shapes, patterns, and fabrics. However, the downside is that this customisation will cost you extra.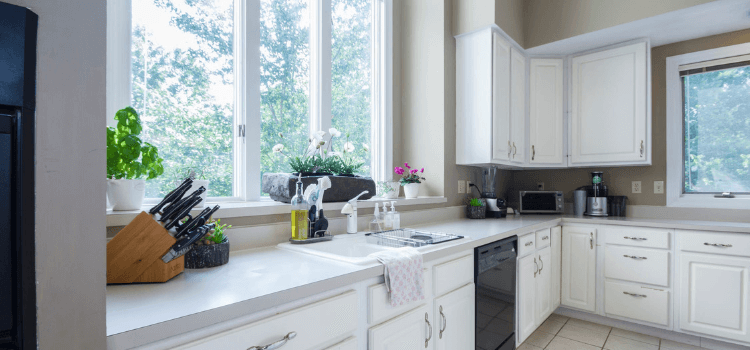 The time and effort required for cleaning and upkeep

 
Before you make your choice, one of the important questions you need to answer is how much time and effort you are willing to spend cleaning your kitchen blinds. As compared to blinds in other areas of your home, kitchen blinds can become dirty quite quickly. 
A standard kitchen blind attracts more dust and dirt than other window blinds and hence, it will require more attention. Likewise, weaves and textured blinds tend to become dirty easily. Therefore, it is better to opt for aluminium or plastic blinds and shutters, which can be vacuumed or wiped clean with less effort. Material blinds, on the other hand, need to be removed and washed delicately. It is a time-consuming effort.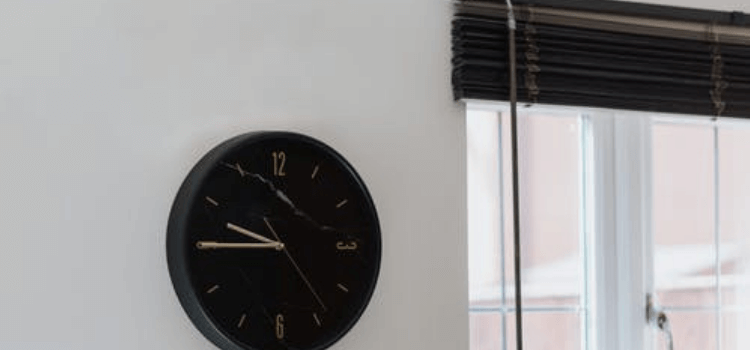 How decorative would you like your blinds to be?

 
The next question to answer is - do you prefer chic, formal kitchen blinds or do you prefer a dramatic, bold and fun-loving shade? Most people like to decorate the kitchen blinds according to their personality. As such, many would prefer a unique, bold window finishing and incur the additional cleaning requirements than live in a minimalist space.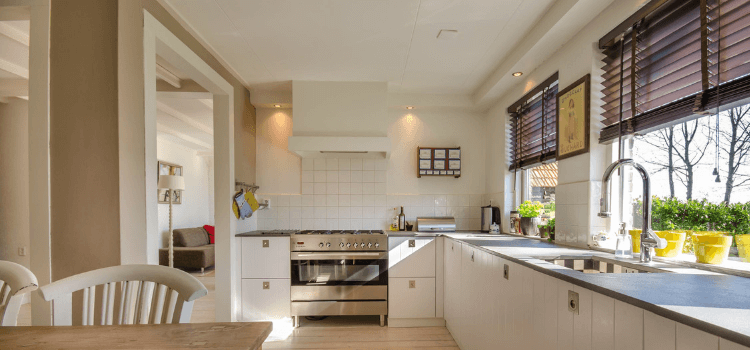 Conclusion

 
Although there are different choices when it comes to kitchen blinds, you should definitely keep an eye on the budget, functionality, and suitability of the blinds before choosing one. 
Regardless of your interior style, it is important to keep in mind that kitchens are prone to attacks by mould and mildew. Don't forget that material blinds may need a greater amount of maintenance and upkeep. This is why aluminium blinds are recommended as the ideal choice for your kitchen. Likewise, insulated blinds block light and preserve energy indoors.
In short, to choose the style that's right for you, you have to be clear about what you require to get a suitable window finishing. If you are conscious about your energy consumption, insulated blinds are for you, which is why you should do some research into how window finishings can save you money. Likewise, if you prefer bold colours, material blinds are the better choice for you. Alternatively, if you prefer a minimalistic design with minimal upkeep, aluminium blinds are likely to be the best option.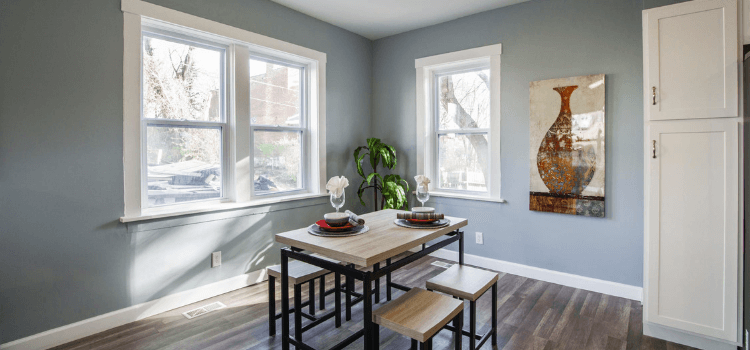 We can help you find a local kitchen blind installation specialist for your kitchen renovation near you. You can get expert advice and assistance regarding the best blinds for your kitchen.
So, why waste time?
Get Blinds Installation Quotes Now
Further reading:
The beginner's guide to recycling
7 things you need to create a killer BBQ area
How to modify a flat-pack kitchen
How to choose the best appliances for your home