A locksmith is a professional who takes care of locks and keys. If you are locked out of your vehicle, home or office – a locksmith will be able to lend you a helping hand.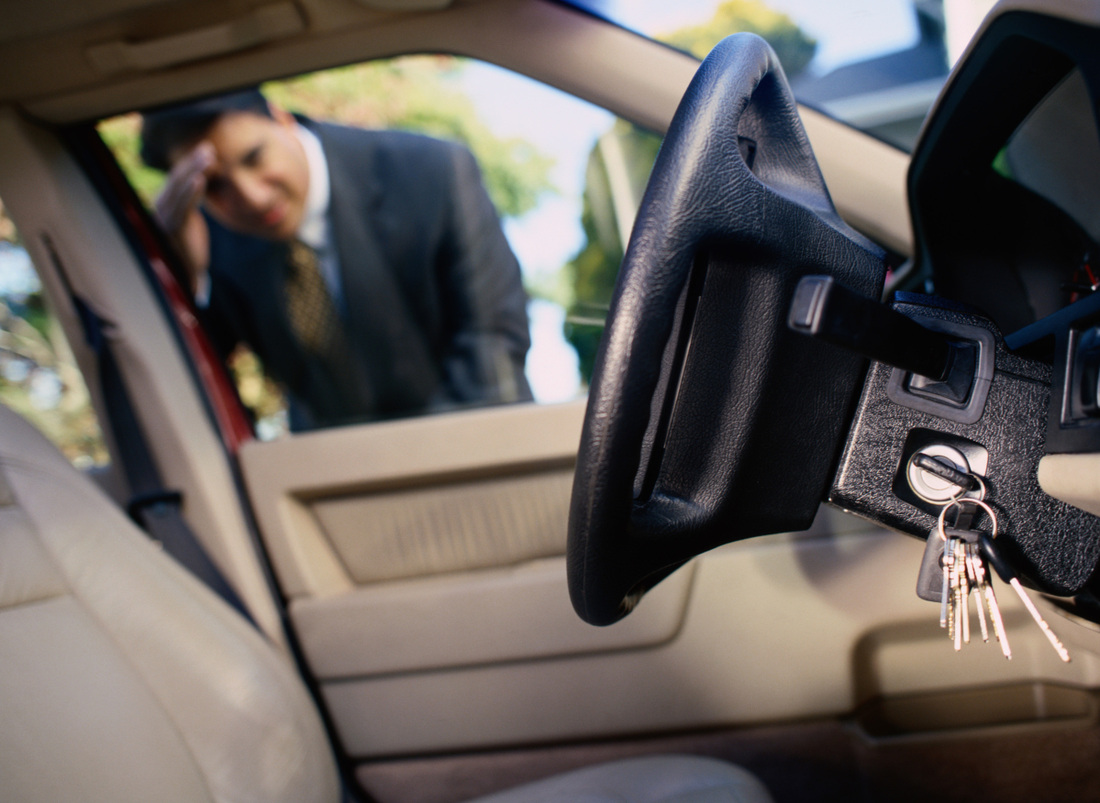 Locksmithing is a profession that dates back several decades. To be more precise, the industry is as old as the age of locks and keys.
The "Smiths"
Just like many other professionals with the suffix "smith", locksmiths are meant to work with metals. However, modern locksmiths are trained to take care of electronic systems like key cards and biometric locks. Locksmith professionals repair, adjust and install locks in vehicles, offices and homes.
Also, locksmiths will help you make wise security decisions. After all, they are trained to offer assistance with security! So, the next time you want to choose from different safety equipment or methods, you should hire a skilled locksmith.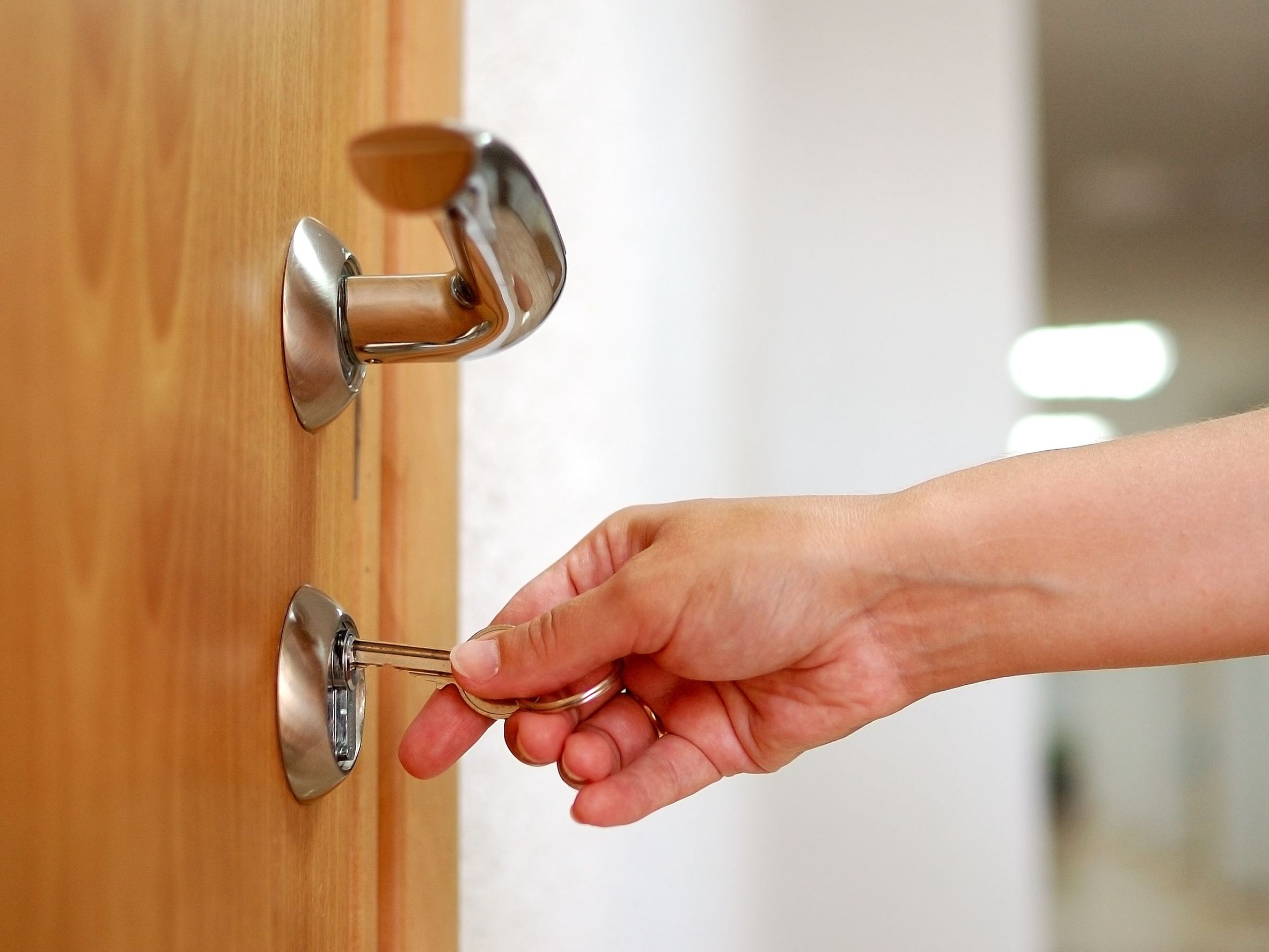 Equipment
Locksmiths should carry numerous tools with them to their job site. Most locksmiths invest in special tools that are designed to unobtrusively open locks. These tools help access vehicles and locked structures. Additionally, they carry equipment that can program electronic locking systems, help with the fabrication of keys and perform many other professional chores like diagnosing security systems and electronic locks.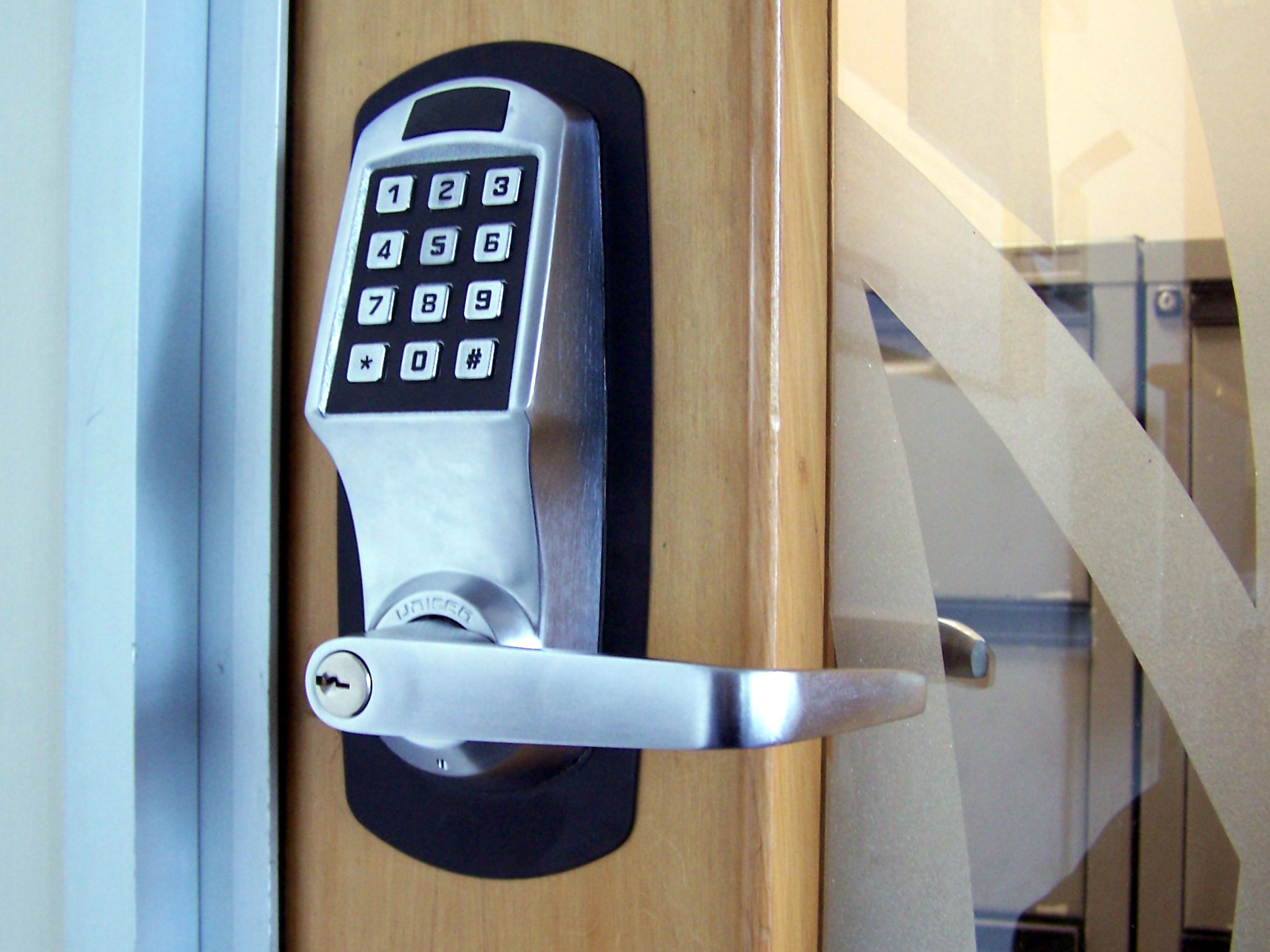 When you hire a locksmith to install a security systems in your home or office, the service provider usually becomes regular locksmith. This is because they are familiar with the building's overall locking system. Some locksmiths have additional key sets and quick entry tools. Some of the finest locksmiths work with records and special kinds of locks. Furthermore, locksmiths can assist with the repair and replacement of locking units.
Need help finding a local locksmith?