Cost of pest and insect control
Pest control treatments can cost from as little as $150 for a basic treatment, to upwards of $700 for an extensive indoor and outdoor treatment. If you are purchasing or selling a house doesn't matter, if you have bugs in your house, you'll want to get rid of them. This will help increase the value of your property.
When you sell your house, planning is more critical than home staging, and repairs and upgrades are performed. Pest control should also be addressed, because you do not want prospective buyers to find ants marching across kitchen benches or other rodents scurrying across your floors. Most specifically, you don't want termites to put investors off or damage your home's structural integrity.
But is it challenging to handle pests? Okay, this depends to a great degree on the rodents you choose to remove. This is not costly in most situations, so the savings are well worth this. We are looking at a variety of pest control companies and some of their prices.
Regular pest control is important to keep your home free from unwanted pests. It is also used as a preventative measure to keep pests like termites from undermining your home.
Types of pests:
Cockroaches.
Ants.
Bedbugs.
Spiders.
Termites.
Fleas.
Ticks.
Bees.
Wasps.
At all times, you should hire professional pest control services to inspect and treat your home. So how much does pest control cost?
Except for termites, the management of insect pests is not too costly. It depends mostly on the scale of your home and whether you need control of the inside pest, control of the outside pest or both. Any standard costs may be those of:
Pest control treatment
Pest control treatments can cost from as little as $150 for a basic treatment, to upwards of $700 for an extensive indoor and outdoor treatment. To determine the exact cost and type of treatment you need for your home, we recommend getting up to 3 quotes from local pest control experts.
Based off similar jobs posted on Service.com.au, you can expect to pay;
One off general treatment - $150
Flea and tick treatment - $200
Rodent treatment - $250
Termite treatment - $400
Extensive indoor and outdoor treatment - $700
The above rates are estimates. With every size of home certain providers offer a flat amount. They can promote care indoors and outdoors for about $175 for all insect pests. When you have a bigger home and really want to get rid of the more popular insect pests, it may be a smart idea for a facility like this.
Look for services which provide a guarantee. If pests come after a given amount of time, pest control can come and be able to enter your home a second time to complete the job. They must set a time limit because all pest control products are only effective for a limited period of time. Having your home treated once a year to keep pests at a minimum can be a good idea.
Factors that influence price of pest control
The size of your property and the type of treatment required are the two major influencers of price.
Most service providers offer a service guarantee. This means, if you have any pest issues after treatments, the service provider will come to your home and fix the issue without any additional charges. Generally speaking, most treatments do not cover fleas, mosquitoes, termites and bed bugs. Ensure you discuss with your pest control professional what the treatment covers and whether this will cover the issues you have been having.
What you should expect from pest control treatment
Most pest control treatments are offered with a 90-day guarantee. So, if pests return, you can ask for a refund or a free re-treatment! Before you hire a pest control expert, make sure you have a guarantee in place.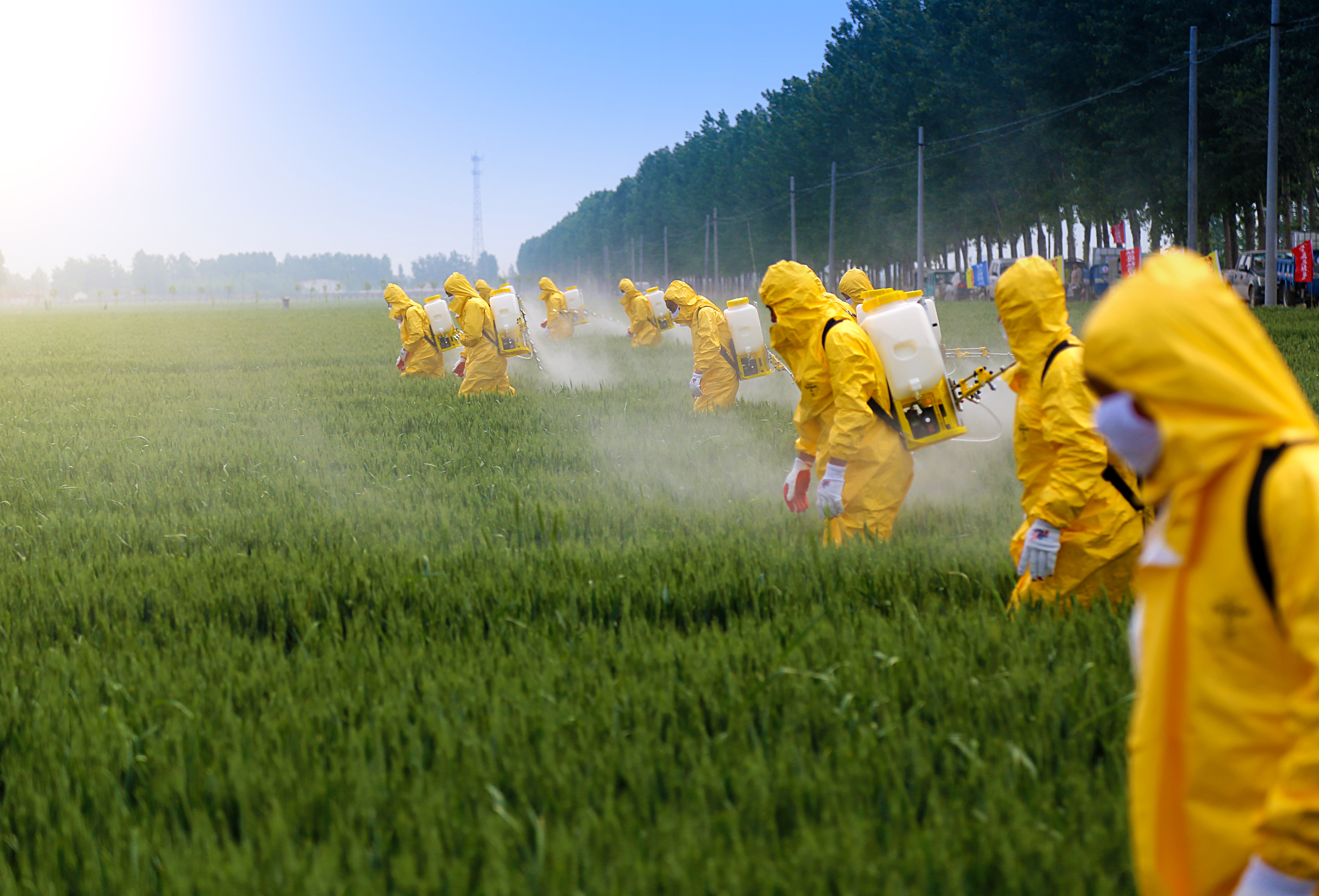 Hiring a pest controller
One the time comes to hire a professional pest controller, you need to be sure that they are perfect for the work. Pest controls are controlled on a particular state/territory level based on their regulations. Everyone had specific criteria for licences, and you ought to verify where you reside with the local regulator. A few questions to pose when you continue recruiting include:
Do you have a license?
Will you have insurance to operate in my home?
How long have you been in the company?
What products will you be using?
For how long will the products be effective?
Can I have a quotation in writing?
Do you have any references that I can track?
Eco pest control
Most homeowners are concerned about powerful chemicals that may hurt dogs, kids or the whole family. Many pest control companies market themselves as being natural, green, eco or friendly to their home. Which might mean a variety of items. We may use substances that have little, or minimal, environmental or human impacts. This may even imply they catch an insect and remove it from the premises instead of killing it.
Get free quotes in minutes.
Get quotes from our qualified and licensed tradies Australia wide.