The process of repairing and replacing roofs can be a dangerous and tedious task. Even if you watch DIY YouTube videos, buy pristine roofing materials and have some skill in roofing, there are many difficulties you should consider.
Here's what you need to know before you decide to repair your own roof.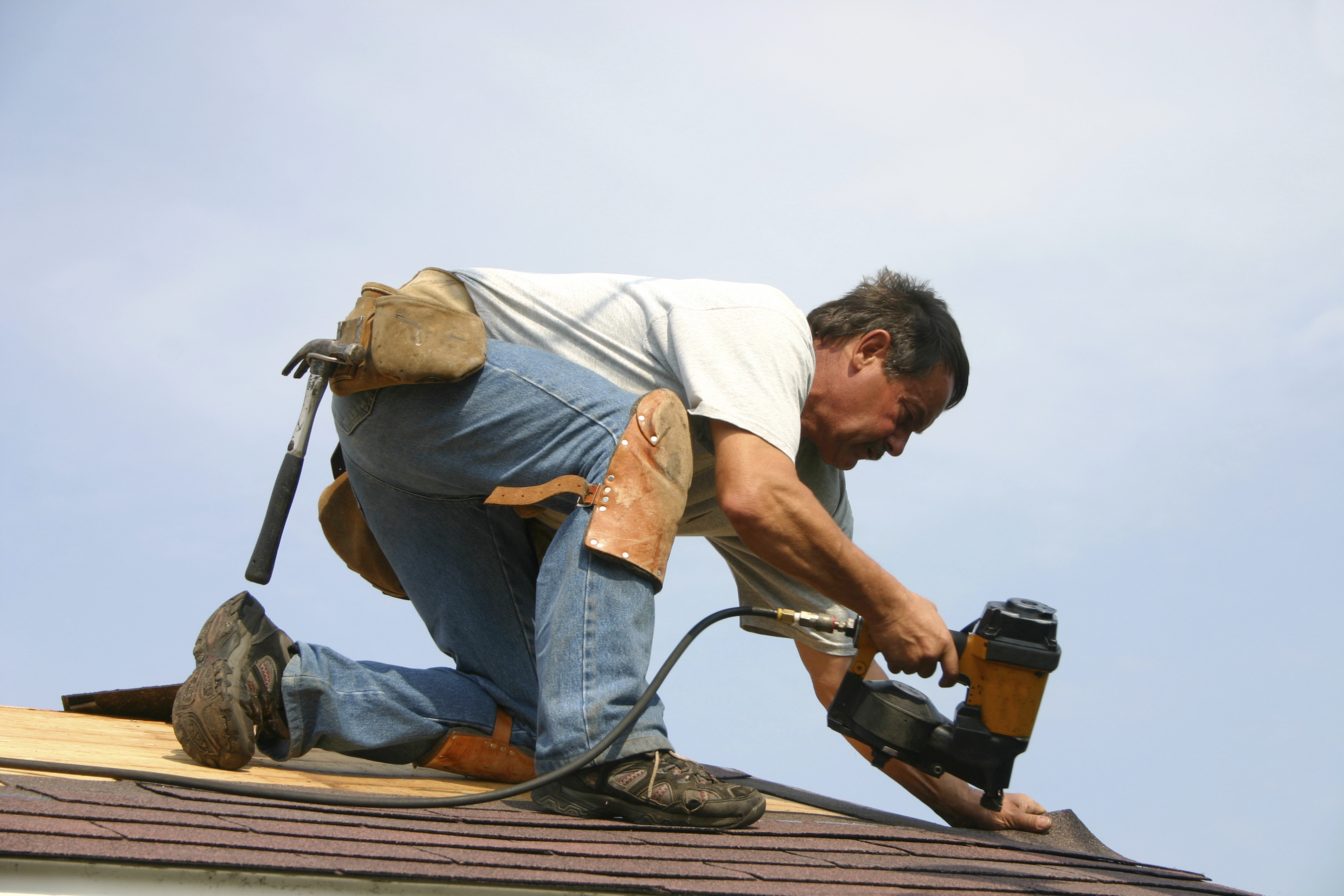 A lot of people take roof safety for granted! Unfortunately, this is an unwise move. Just like every other field of work, roofing requires specialisation and talent. Roofing has to be accomplished with the best possible techniques. With the right kind of skills, a complicated roofing project can be completed quickly and efficiently. This is because qualified roofers can prepare your home, adhere to standard procedures and make sure the right equipment is used for the job. Moreover, roofing contractors study your home to ensure no further damage is caused to undermine your structure. Indeed, an inefficient, novice job can harm your roof and your budget considerably.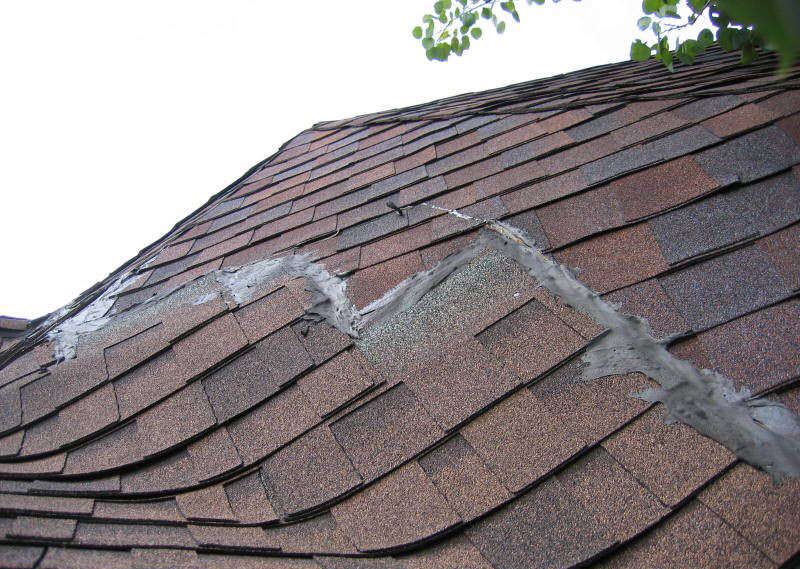 Professional Safety Measures
"Safety" plays a very important role in roofing projects. Unfortunately, there are a number of people who fall and break limbs during DIY roof replacements and repairs. It is an art to repair roofs. Roof repairs are truly dangerous and challenging. Only professionals know how to accomplish a job as safely as possible.
In fact, there are so many equipment and strategic routines to make your roofing project safe and sound. Apart from the knowledge on how to get the job done, professionals carry equipment that you might not otherwise have. Furthermore, techniques and technologies on how to repair roofs have changed drastically other the years. So, if you feel ill-equipped to complete the job, it could be wise to let the experts handle the situation for you.
Quick, Efficient Solutions
Even a slight mistake in your roofing project can turn into a massive disaster. In some situations, your job can increase twofold and become very expensive. This is why all options and professional hints should be considered and committed before kick starting work.
If you feel your roofing project would be better handled by a professional roofer, Service.com.au has 1000 of local roofers in your area.