Are you out to engage in framing or roofing tasks? Do you want to accomplish a clean job? If yes, you should get hold of a good "Nail Gun". Regardless of how good you are in hammering, nail guns will help you accomplish an easier, faster and a precise job.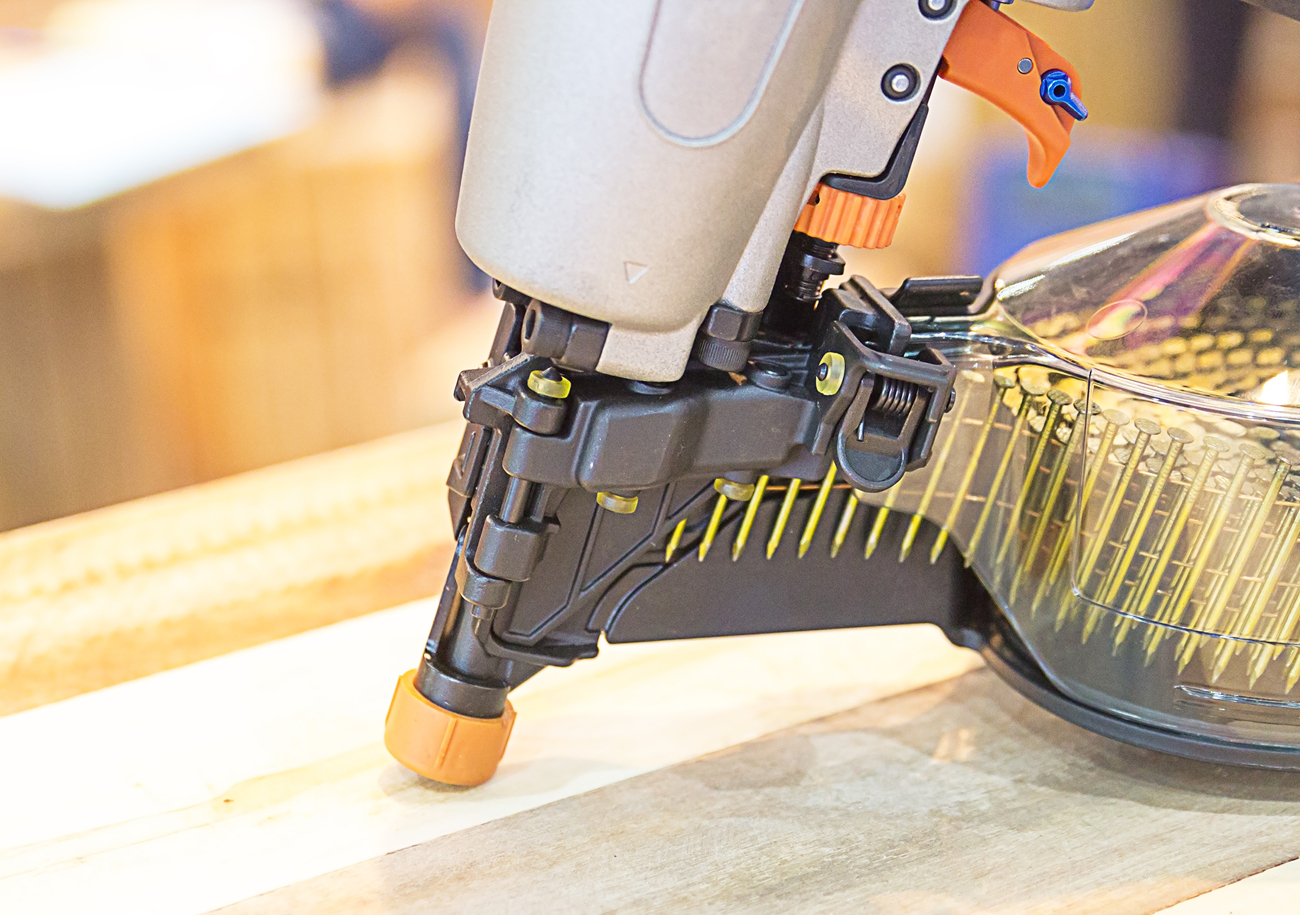 There are several different types of nail guns in the market. Each of these guns are categorised based on the power source, type of material and application. Of course, some gun models come with a unique assortment of features too. With this being said, here is a quick walk through few interesting nail guns for you.
Nail guns differ based on the kind of nails it handles. Though there are significant overlaps, you will come across a nail gun for every other nail. On the whole, there are six different types of nail guns. This includes guns for finishing, roofing, framing, concrete, finer work (stapling, brad nailing, tacking) and flooring. The next few lines will give you a quick walk through these nail guns.
Finishing Nail Guns
As suggested by its name, finishing nail guns are meant for completing tasks. These guns are meant for high gauge nails that play a very important role in furniture making and carpentry. These nails tend to differ with respect with shape and size. And, the town's most famous finish nail gun is fine-tuned to 16 gauge.
Framing Nail Guns
Framing nail guns are also meant for heavy duty tasks. They can handle nails that are 2.8mm. They are ideal for performing serious tasks on different types of wood. In most cases, they have to resist heavy wooden construction and wooden beams. This makes framing nail guns a tacky equipment that should be handled professionally.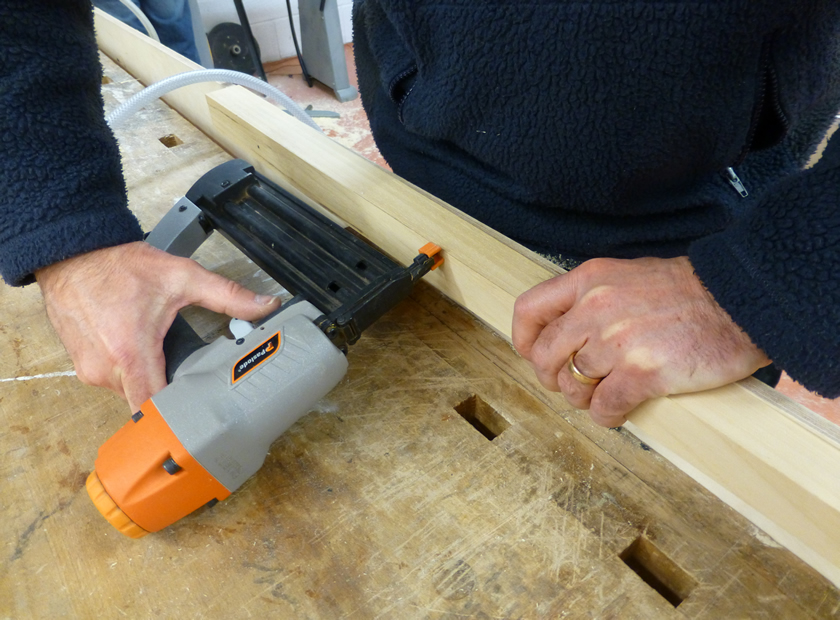 Roofing Nail Guns
Roofing nail guns are designed to fire roofing nails. These guns are easy to use and light weight. It is quite understandable why roofing nails should be lightweight. After all, you are ought to use them on roofs. And, roofing nail guns are capable of holding more nails. This can be attributed to its coiled nature.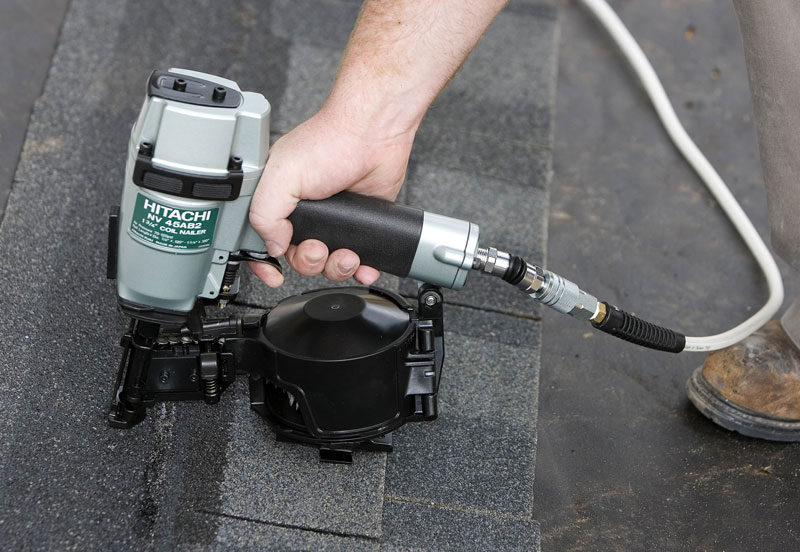 Flooring Nail Guns
Flooring nail guns are designed to stand on the floor at right angle and fire nails. There are several different types of flooring nails. Common flooring nail guns are capable of firing on denser wood varieties. Brad nail guns are required for finer work. These guns can be used during trim work and for constructing doll houses.
Keeping in mind these six different nail gun types, you should now be able to choose the right nail gun for your project. Whether you're finishing, roofing, framing, concreting, flooring or require a nail gun for finer work, there is a specifically designed nail gun for your purpose.
Need a Tradie to help you with your project? Service.com.au has 1000's of Tradesman near you.