Here's how to find the best, professional joiner for your project.
Get Different Quotes
 
The first thing to do when you're looking to secure the services of a joiner is to get quotes from a few local Tradies, you can find them at Service.com.au. At a minimum, three quotes is a sound basis for making your judgement. Joiners can quote wildly different rates for the same jobs, so make sure you know exactly what you want them to do, and what the quote they are providing covers. This allows you to get a feel for pricing across the board, and with more quotes, you are better able to choose according to your budget.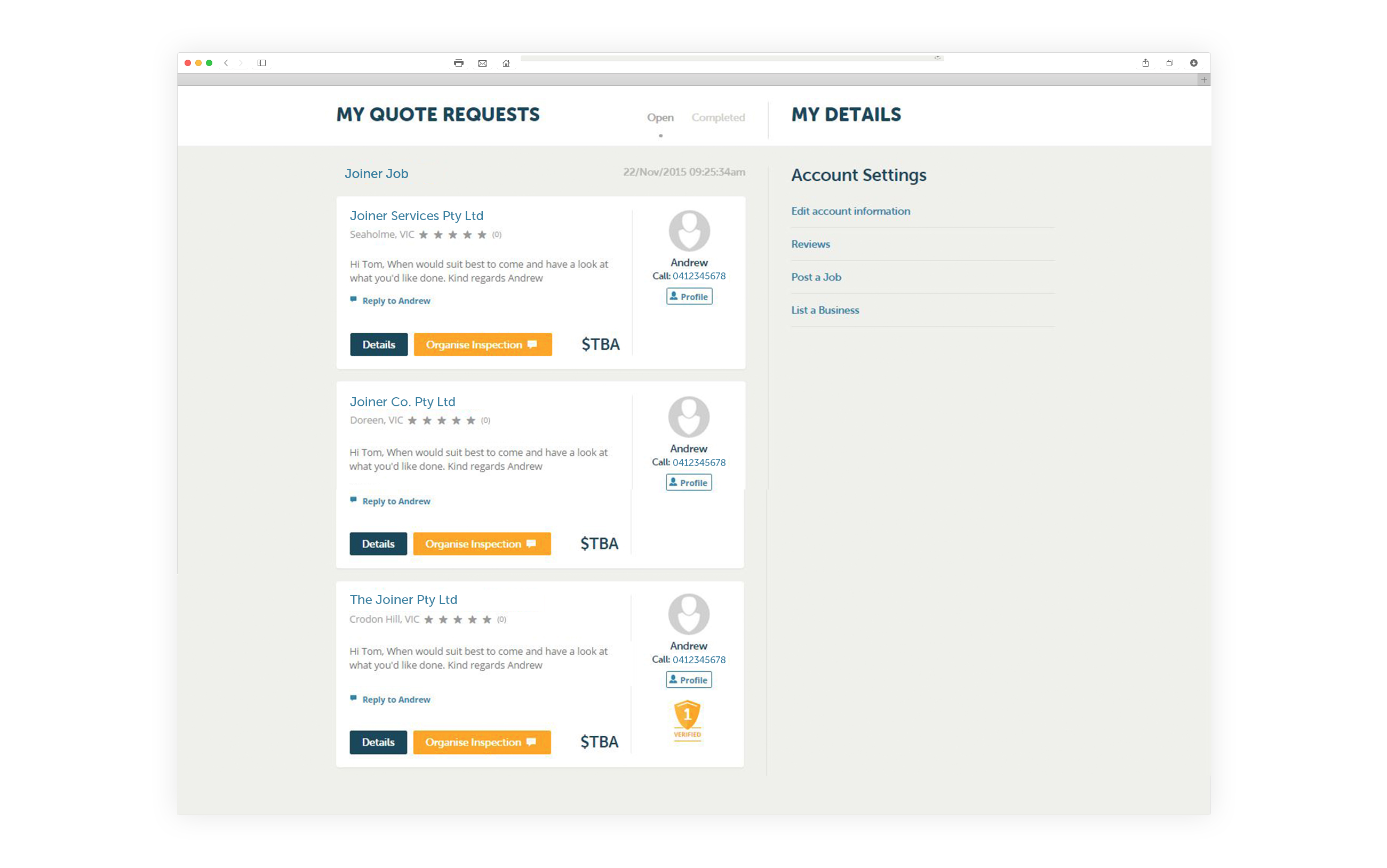 Look For Accreditations and Qualifications
 
Price isn't everything, and there are poorly skilled tradesman prepared to work for peanuts just to secure the work. You don't want this kind of tradesman working on your home. Instead, make sure you are searching for qualified, time-served and accredited professionals, who have the skills and experience required to do a good job. Especially with joinery, the work can often be structurally important. With accreditations and proof of qualification, you can then be sure you're engaging the services of a true professional.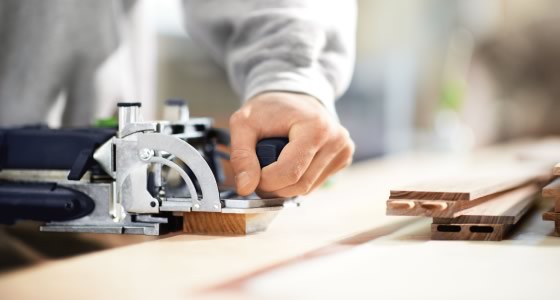 Ask Around For Reviews And Feedback
 
Joiners often trade by their reputation. Asking friends and family members for their experiences or recommendations can be a great starting point, helping you locate joiners who have completed at least one project to a satisfactory standard. While reviews and the opinions of others will not always guarantee you find the right joiner, they can give you a solid indication of past performance.
Find a local Joiner near you.