By definition, carpet rippling represents loose carpets in different areas. This is when wrinkles form and waves rise up. Technically, carpet rippling is also known as buckling or stretching. With this being said, here are few common reasons behind buckling.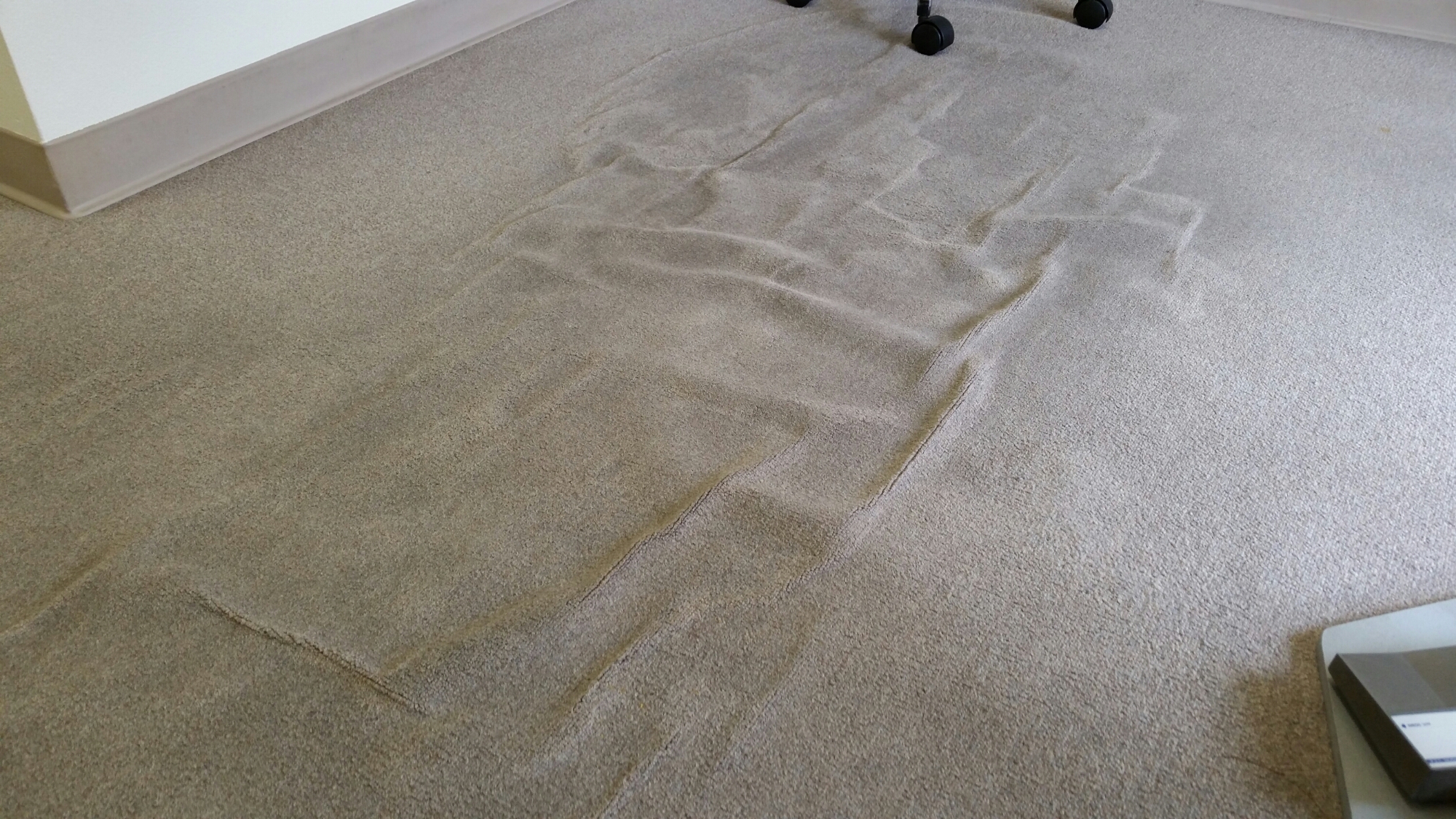 Wall to wall broadloom with ripples can be experienced at different parts of the home. A lot of people tend to complain of carpet rippling. And, if you are pondering what causes carpet rippling, look no further.
Humidity and Ripples
According to experienced homeowners, humidity is a major reason behind carpet rippling. Carpets are likely to ripple/buckle during the summer months. This can be attributed to the drastic change in temperature post winter! As humidity increases moisture creeps into the carpet and triggers swelling. If you are worried about carpet rippling, make sure necessary actions are carried out on time. Running your air conditioning can reduce the risks of rippling. However this can be an expensive task, a cheaper option is to install a dehumidifier in your home.
Trouble with Heavy Furniture
Another common cause of carpet rippling would be the movement of heavy furniture on the surface. When heavy items are dragged on the carpet, it causes the smooth surface to stretch and lose its fineness. Once again, you can prevent carpet rippling by using it only for "walking".
Improper Installation
Improper installation is another reason behind carpet rippling. When carpets are installed from wall-to-wall, it has to be stretched tightly. On the other hand, loosely stretched carpets can cause rippling too! This is why you should request professional service providers to install carpets. Experts tend to use power stretchers during installation and they make sure the carpets are processed before installation.
Carpets require plenty of underpadding. Improper cushioning can reduce the lifetime of your carpets. This is because incorrect underpadding can cause carpet buckling. This is because the under-pad introduces flexibility into carpets. If you want to avoid this problem, make sure the right kind of under-pad is used. The under pad's density and thickness should be chosen wisely.
Handling Delamination
Broadlooms are designed with primary and secondary looming. Fibers are neatly held together to improve the strength and look of carpets. Unfortunately, delamination forces the carpet to move around freely. Major reasons behind delamination would be wet carpets and unexpected manufacturing defect.
The Verdict
On the whole, there are several reasons behind carpet rippling. If you wish to reduce the chances of rippling, make sure you take good care of the floor décor!
Alternatively, if your carpets have already started rippling, there are expert floor specialists available on sites such as Service.com.au who can repair buckling or tears in your carpet.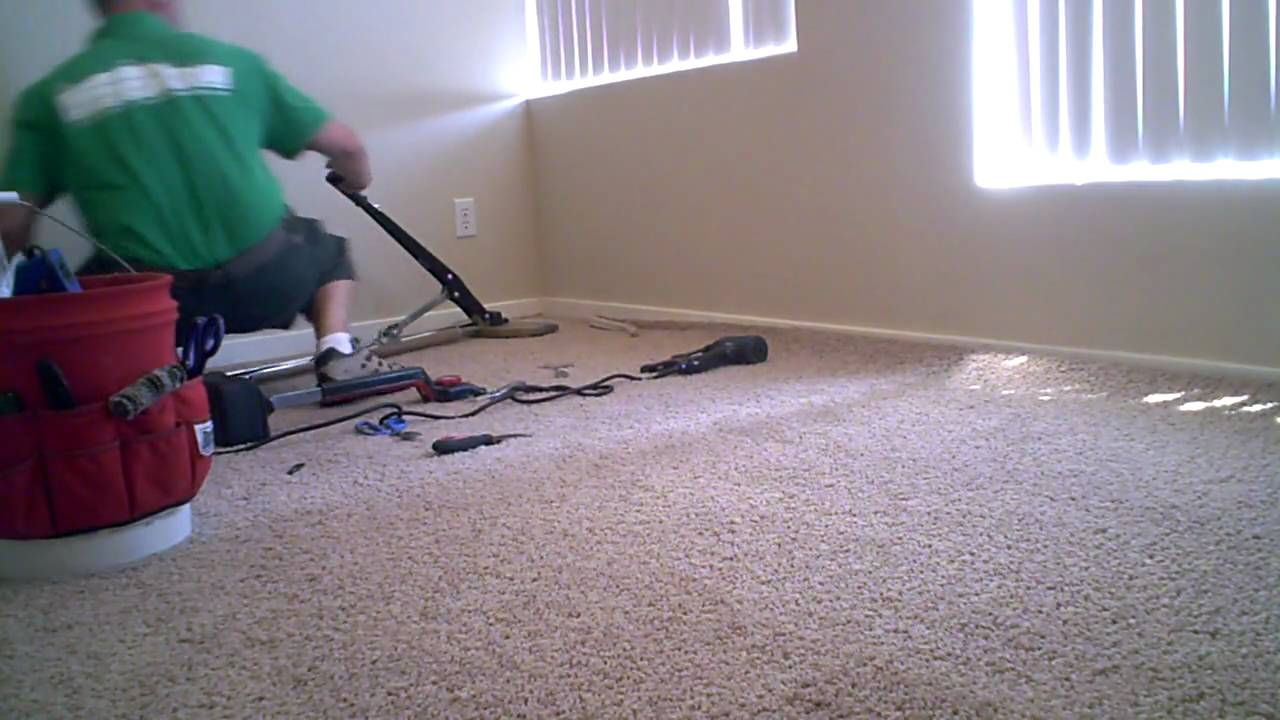 Find trusted Floor Specialists near you.