Finding and fixing a roof leak is usually a simple process. Below we will show you how you can find and fix common roof leaks.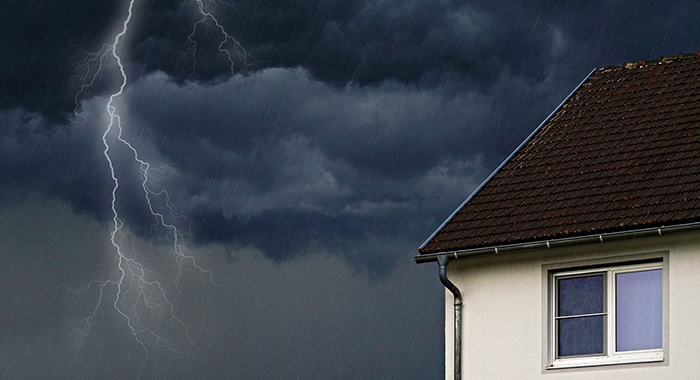 With a few DIY skills and a hose, fixing your roof is a breeze.
If you are unable to find roof leaks by visual inspection, use a hose to locate the leak. For this you will need a friend or family member to help you. For areas that are reachable from the ground, spray water from your garden hose onto your roof. While you are doing this, a second person should be inside checking for leaks. Carefully use a ladder to mark the area with chalk and wait for the roof to dry before repairs are made. Do not walk over wet areas.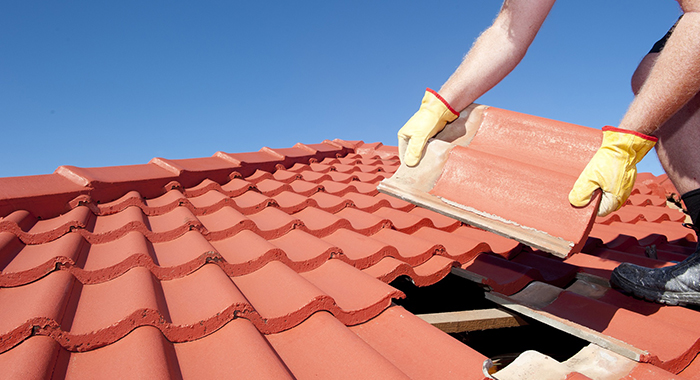 Use Polyethylene to Cover Leaks
Once located you can repair leaks using the following steps:
Remove shingles or tiles around the area. Remove any nails and scrape clean. 
Unfold a sheet of polyethylene over the roof leak. This should cover more than necessary to prevent any further dripping. As you spread the sheet, you should nail it to the roof carefully. In most cases, nails that are 3 to 4 inches will be sufficient.
Refit or replace shingles over sheeting.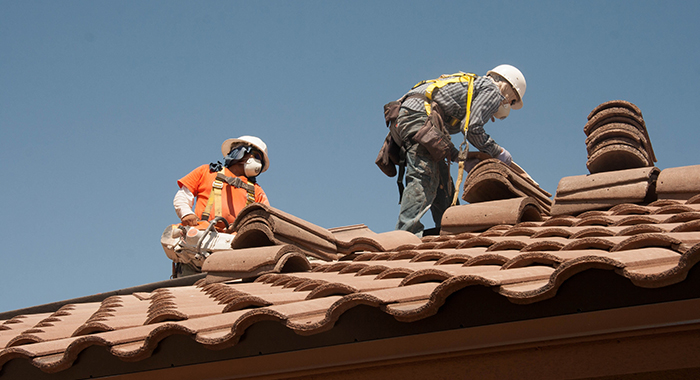 If you want to fix the roof temporarily, you can use asphalt roof cement to block small leaks.
Hire a skilled professional for larger jobs
Roof leaks can become a big job if you don't know what to look out for. For large roof leaks, we always recommend hiring a professional roofer with several years of experience, confidence and tools to handle the job.